London university degrees are recognised by companies around the world and the city's universities have great links with multinational companies that no other city can offer.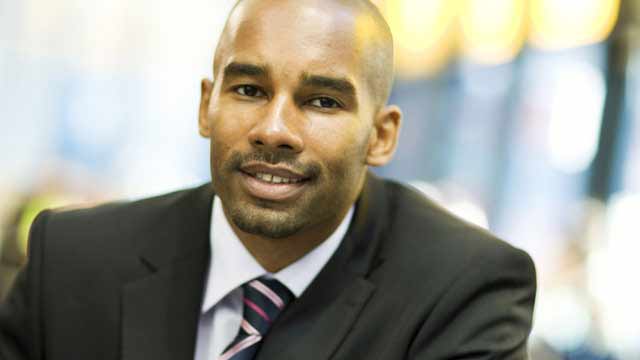 Work Placements and Student Internships
You will have the opportunity to undertake a work placement during your studies. Work experience in London will be great for your CV and it will also give you a great network of business contacts. When you graduate, a London degree will give you a great chance of getting a high salary - London has eight of the top ten UK universities with the best starting salaries for graduates.
Part-time Student Jobs
There are also thousands of part-time jobs in the city to help fund your studies and social life. In fact London was named as the most cost-effective UK city in which to be a student.
Did You Know?
London has three times more European multinational HQs than any other city in Europe
London is the number one city in the world for foreign companies looking to expand their business
Nearly 400,000 people work in London's creative sector
19 of the top 25 European software and IT companies have their HQ in London
London is number one for computer games software
London has 17,000 companies in the environmental technology sector
Read practical advice to work in the UK as a student.
What London's International Students Say
"I just love this city! It offers huge possibilities to everyone. No matter where they come from, they all find a place and a career."
Mouna El Haimoud - Media studies student from Morocco
What London's Employers Say
"A key factor was the availability of top talent. It's critical for an organisation like ours to be able to tap into the best talent and some of Europe's leading universities are here in London." 
Jordi Ribas, General Manager, Microsoft Search Technology Centre (Europe)
Video
Discover how London's universities can help you find work opportunities.