London is the most diverse and welcoming city in the world. There are over 300 languages spoken in the city and students from more than 200 different nations study here.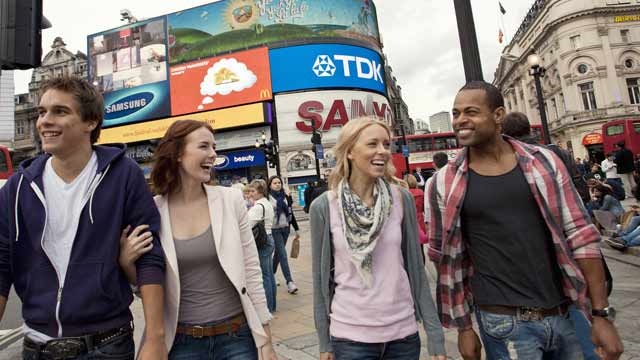 A safe, friendly and supportive city
If ever you feel homesick, you will most likely be able to share your experiences with friends in the city from your home country.
London is a safe and supportive city. Most universities give you free access to support services both on and off campus. There are also hundreds of student societies and clubs in London where you can meet new people and enjoy your favourite activities.
What London's International Students Say
"London does not belong to the UK. It belongs to the world! In addition to the great quality of education London has to offer, its multicultural environment allows you to appreciate the diverse world we live in."
Amar Shanghavi - Economics student from Tanzania 
Video - Student Support
A University of Westminster video explaining how the university welcomes students and helps them to settle into university life.