Each year London's universities support enterprising students and graduates to commercialise their ideas and products.
Enter the competition to win £200 here
On 2nd November, at University of the Arts iconic Central Saint Martins on Granary Square, we celebrated the outstanding contributions that international students in London have made in areas such as medicine, science, technology, fashion and art and design.
The International Student Showcase 2016 shone a spotlight on how universities are supporting their entrepreneurial students to develop their ideas and start a business, whilst also recognising the impressive network of international student superstars that study in London each year. This event also reiterated the message that has been championed by the Mayor of London, Sadiq Khan, that #LondonIsOpen to talent and students from all over the world.
Over 350 international students, from 49 different countries, have registered and been submitting their ideas throughout the summer. During the evening reveal work from some of London's most innovative students, chosen by a panel of expert judges and announce the overall winner during proceedings on the night.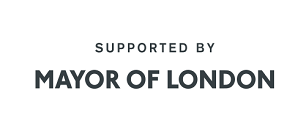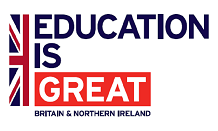 ---
In association with