With dozens of higher education institutions in London, the opportunity to study at a top university in London – and in the world – is huge.
How to choose which university is right for you?
Along with the highly ranked institutions of King's College London, LSE, UCL and Imperial College, there are a lot of choices in other top universities in London, many of which rank higher than the top four within specific degree courses.
Besides your area of study, other aspects to consider are location – do you love the buzz of being in central London, or would you prefer a campus in open green spaces outside the city? Would you fit well into a big student population or is a smaller community a better fit?
There are several dimensions that may influence your choice in picking the right university for you.
Choosing between a specialist college or generalist university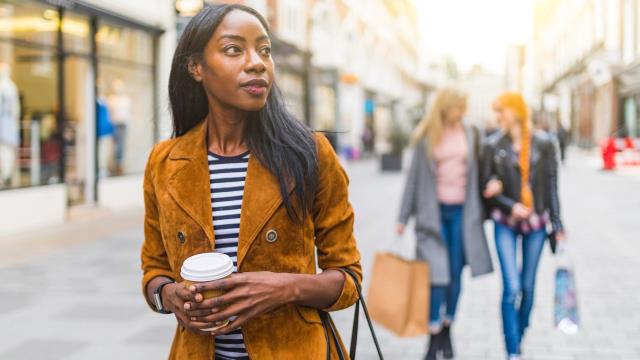 The ideal of a generalist university is having a diverse group of teachers and scholars from many disciplines studying together, interacting and exchanging different perspectives and talents. Against this, specialist colleges offer an intensity of focus that is often reflected in higher rankings within the speciality.
Considered one of the country's largest university, the University of London is made up of 18 colleges, including world-renowned institutions such as King's College London, LSE and UCL, but also the more specialist Royal Academy of Music, Royal Veterinary College and the Courtauld Institute of Art. The 18 member bodies act as more-or-less fully independent institution, and all have their own cultures and identities.
LSE is one of the most prestigious centres in the world for economic and social policy education. However, the School of Oriental and African Studies (SOAS) offers combination degrees pairing economics with subjects as varied as Persian, Hebrew, History and African Studies.
The Royal College of Art and University of the Arts London offer the two highest ranked Art & Design degree courses in the world and are very specialised institutions. Goldsmiths also offers a very highly-regarded BA in Fine Art within a broader liberal arts environment.
The Royal College of Music, Royal Academy of Music and Guildhall School of Music and Drama offer some of the most prestigious Performing Arts programmes worldwide to a very specialised student body, whereas Royal Holloway, Queen Mary and King's offer similarly well ranked art and design degrees amongst their wider remit.
In some specific areas of study, a specialist institution is almost the only way. For example, there is only one place in London to study Veterinary Science. The Royal Veterinary College is the highest rated degree of its kind in the world.
Urban vs. suburban living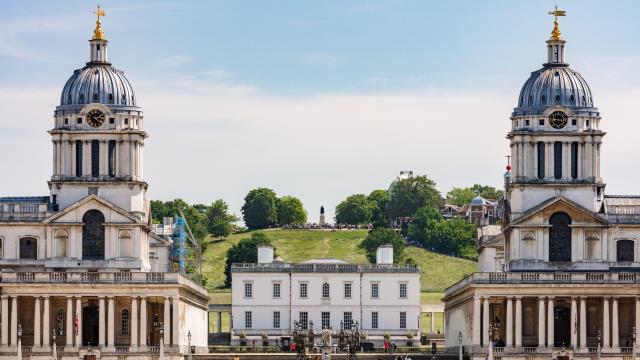 Most of London's universities are located near the city centre, meaning students have access to London's cultural riches, sporting and retail infrastructure and 24-hour nightlife. From Queen Mary and the University of East London, to the University of West London, more than 30 institutions of higher learning serve the needs of tens of thousands of students from around the world.
Richmond, The American University in London is unique in offering both UK and US degrees from their beautiful campus in Richmond Hill, for those who prefer a more relaxed atmosphere. Middlesex University is a campus university adjacent to Sunny Hill Park in suburban Hendon. Middlesex offers a wide range of undergraduate degrees and has recently completed a multi-million-pound upgrade of its facilities. Only 30 minutes by tube to London's West End, Middlesex is a great alternative to city centre institutions.
St Mary's campus is built around the large St Mary's University Park in Twickenham and has two golf courses within walking distance. Another option for studying away from the busy pace of central London is St George's, the UK's only university entirely focused on medicine and healthcare, which shares a site with St George's Hospital in Tooting, southwest London.
Large student body or small community?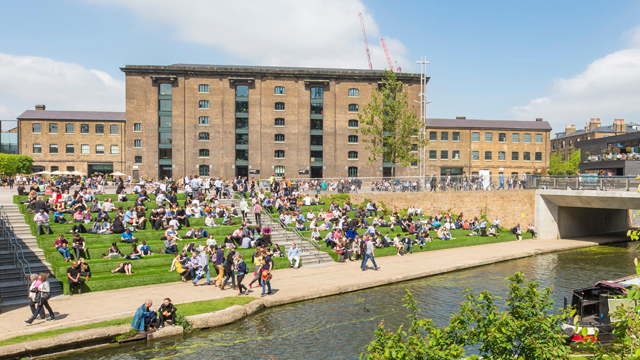 Choosing your university by size may not seem important, but it may be the difference between a positive or more challenging experience. If you feel daunted by a huge campus with thousands of students, a smaller, more intimate environment may suit you well.
In addition to the small specialist performing arts institutes, Ravensbourne is a small university in Greenwich, focused on media, design and creative arts, and its close ties to industry leads to a 96% employment rate for new graduates at some of the highest salary rates in the country.
You can't get much smaller than the Courtauld Institute for Art, a world-leading institution for art history education. With only 200 undergraduates, it boasts more world-class paintings than students.
Other criteria
There are plenty of considerations to examine when looking at the many higher education places of study in London.
Perhaps student sports activities are important to you, in which case both Brunel University and the University of East London are worth investigating. Your living situation can often make or break your university experience, so halls of residence such as UCL's St Pancras Way, or Gowar Hall in Royal Holloway may be worth weighing up.
The Royal Veterinary College and Royal Holloway both performed well in the 2018 Times Higher Education Student Experience Survey for overall academic experience. In the same survey, Royal Veterinary College, LSE, Imperial and University of the Arts all came out well for industry connections.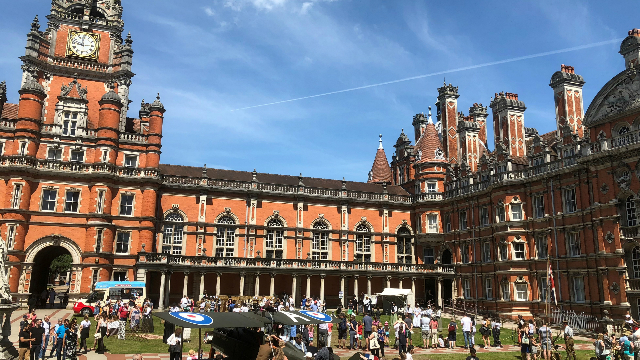 There are numerous criteria to consider. Decide which aspects are the most important to you to ensure your London university experience is as rewarding as possible – both in and outside of academics.
You can rest assured, that with so many options, there is a London university to suit your needs.