The London Institute of Banking & Finance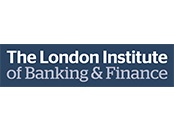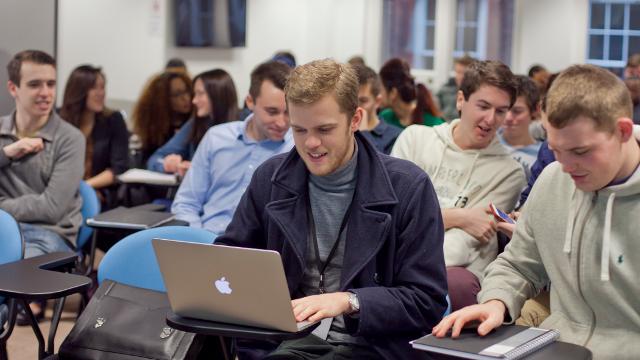 Why The London Institute of Banking & Finance?
At The London Institute of Banking & Finance (LIBF) students are provided with real life experience rather than just textbook theory. From teaching and resources to location and student societies, everything
International Students
Being an international student is about more than simply getting a degree. Students have a real opportunity to undertake their studies in a business-like environment, gain exposure to the financial services industry and become part of an international professional community. The university team give students guidance on everything from setting up a bank account to UK immigration regulations. London's status as one of the world's most important financial centres makes it the perfect place for aspiring banking and finance professionals to study. It is also one of the most exciting cities in the world to be a student, with an almost infinite array of things to see and do when not studying.

Quick Facts
Providing financial education for more than 140 years
A global community of students and alumni in more than 120 countries
Based in London's Financial District
Speakers from the industry such as Dame Colette Bowe, Chairman of the Banking Standards Board and former Chancellor of the Exchequer, Lord Alistair Darling
After a degree, students are eligible to apply for Chartered Associateship
A global community of more than 24,000 members