Richmond, The American International University in London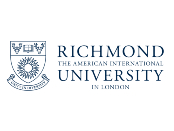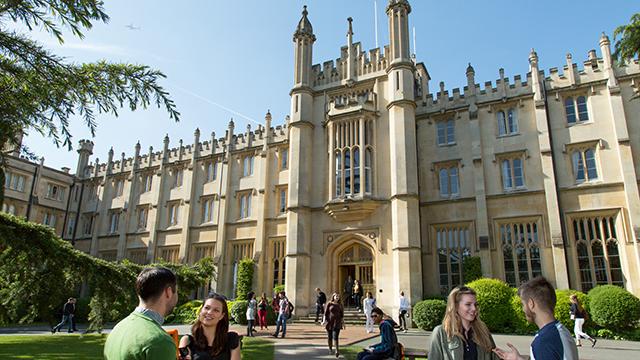 Why Richmond, The American International University in London?
Richmond, The American University in London, has a strong educational and social mission. The university prides itself of the fact that its graduates have a commitment to the well-being of others and society,
International Students
With students from more than 60 countries, taught in classes with an average size of fewer than 20 students, Richmond provides an international and unrivalled education in central London. Undergraduates spend their first two years based at the university's beautiful, historic building on a six-acre site in Richmond, south-west London, close to Richmond Park and the river Thames. The Kensington campus is the location for their third and fourth years and is also where all postgraduate programmes are taught, right in central London. Employability is a key part of the student experience at Richmond, through curriculum design, integrated internships and out-of-class leadership activities, to enhance career opportunities for students. The American International University in London has a highly dedicated, award-winning Student Affairs team at Richmond, offering an extensive range of services to support and empower students through all kinds of challenges – personal, social and emotional – helping them make the most of their time at university. Scholarship opportunities are also available for all students.

Quick Facts
Richmond was originally an American college, founded by social entrepreneur and politician Sir Cyril Taylor, chairman of the American Institute for Foreign Study (AIFS)
19 undergraduate programmes and nine postgraduate programmes
Psychology is the university's most popular programme
Average class size is 18
62% of undergraduates are from the UK/EU and 38% are from either the US or international students
15,000 alumni from more than 100 countries