Regent's University London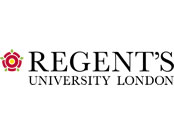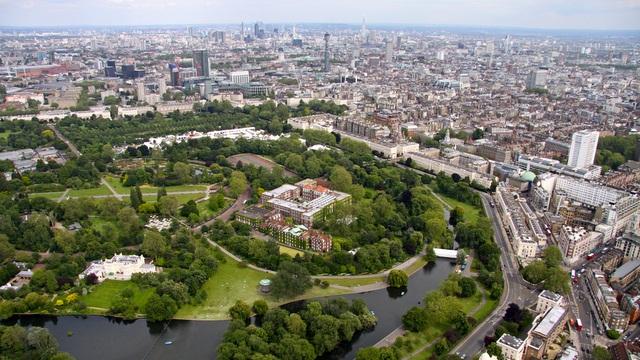 Why Regent's University London?
Regent's University London is London's only independent, not-for-profit university, with a highly cosmopolitan community based in Regent's Park and Marylebone. The university offers both UK and American-style
International Students
Regent's prides itself on its truly international community. More than 140 nationalities are represented amongst the student body of 4,500. Each year more than 900 students choose Regent's as their study-abroad destination. Students have the opportunity to make friends and contacts from around the world. Language learning and study abroad also form an important part of many of the degree programmes. Regent's is an independent institution, so all students pay the same tuition fees, regardless of nationality.

Quick Facts
As a private university, all students pay the same fees, regardless of nationality
A truly cosmopolitan experience in the heart of the capital
A personal education with small classes and face-to-face tuition
An education for independent thinkers and innovators
A beautiful, secluded campus in royal Regent's Park in London
Fantastic range of clubs and societies