Rose Bruford College of Theatre & Performance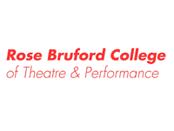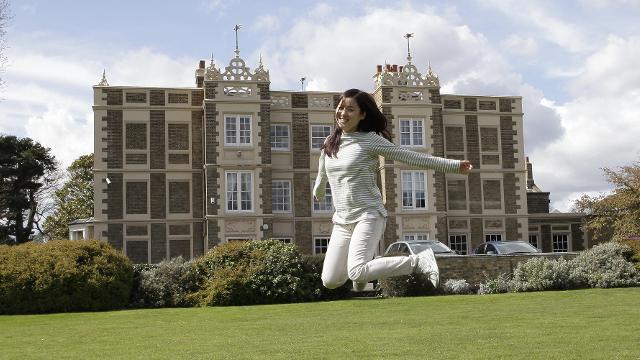 Why Rose Bruford College of Theatre & Performance?
As a leading UK conservatoire dedicated to theatre and performance, Rose Bruford College pioneered the first-ever acting degree in 1976 and continues to be at the forefront of innovative theatre training. Set
International Students
Rose Bruford College is an international drama school, with links throughout the world. The college has a friendly, community atmosphere with a diverse international student body. As the college is relatively small, students can easily get to know one another. The Lamorbey Park campus and neighbouring Sidcup are safe and pleasant areas. The college has very strong links with industry and students gain work experience on professional projects. Graduates are highly employable in theatre and related industries. Production graduates have gained top positions in theatres, touring companies and film and TV companies, or have become highly successful freelance practitioners. The Students' Union organises regular social events throughout the year, as well as hosting many clubs and societies. Students are encouraged to attend performances in London's West End and at fringe venues across the city.