London School of Hygiene and Tropical Medicine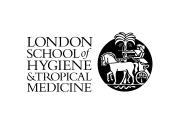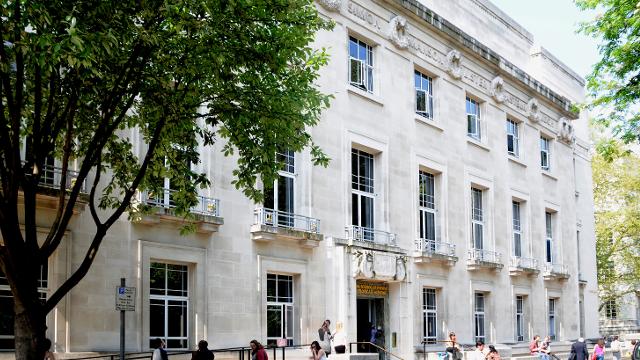 Why London School of Hygiene and Tropical Medicine?
Whether you are interested in medicine, lab science, public health, population studies or emerging diseases, the school's study programmes will prepare you to tackle both present and future health challenges. The
International Students
The school has a diverse population with 1,600 Masters and research students from approximately 100 countries and 1,300 staff members from more than 60 nations. Much of the school's work involves worldwide collaboration and includes more than 100 overseas research partners. Student Support services provides students with advice, careers guidance and counselling if needed. Students will also become a member of the University of London Union which means they can use its bars and fitness centre, as well as joining its clubs and societies. LSHTM's alumni work all over the world – in more than 180 countries. Graduates go on to hold prominent positions in international and national health services, health ministries, the private sector, hospitals and research institutes.

Quick Facts
Students come from more than 150 countries 20,000 strong international alumni's network LSHTM is number one globally for tropical medicine research, CWUR 2017 24-hour access computing facilities Number one UK university for the proportion of academic research with women listed as authors, 2019 CWTS Leiden Ranking Number four in the world for Public Health, Shanghai Ranking 2019 Number one in Europe for research impact in sciences, based on proportion of publications that belong to top 1% most frequently cited publications, 2018 CWT Leiden Ranking Awarded the Queen's Anniversary Prize for Higher and Further Education in 2017 in recognition of our response to the 2014/15 Ebola epidemic in West Africa Number one University of the Year 2016/17 - Times Higher Education awards