Royal Holloway, University of London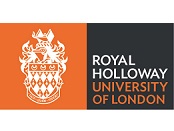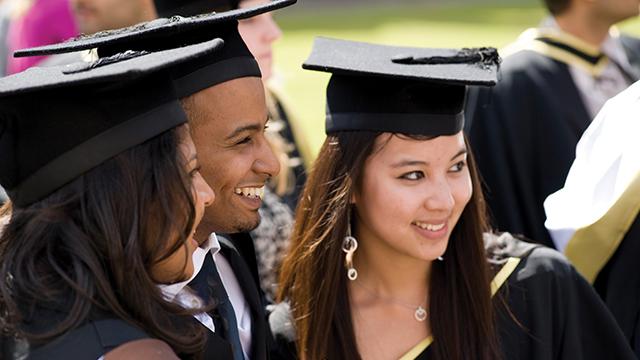 Why Royal Holloway, University of London?
Royal Holloway is one of the UK's leading research-intensive universities, with 19 academic departments spanning the arts and humanities, social sciences, management and economics. As one of the UK's
International Students
Of the 9,000 students enrolled at Royal Holloway, approximatively one third are coming from outside the UK. More than 130 nationalities are represented, making the Royal Holloway campus a diverse and cosmopolitan community. A quarter of the 60 student societies have an international flavour and there is a wealth of opportunities for international students to make friends with others who share similar interests. Royal Holloway provides free academic and English Language support for all non-native English-speaking students, providing them with the skills to succeed in their undergraduate degree courses. The Royal Holloway alumni network represents an invaluable resource: more than 65,000 alumni from more than 160 countries remain in touch with the university, many of whom are happy to open doors and advise recent graduates on their chosen careers. Each year, the university dedicates £60,000 to outstanding international undergraduate students via its International Excellence Scholarships.