SOAS, University of London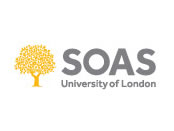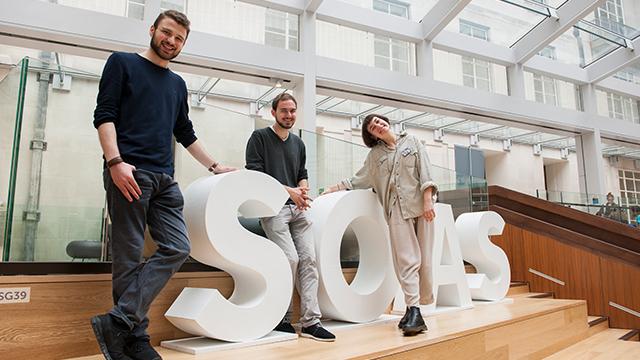 Why SOAS, University of London?
SOAS programmes are taught by respected specialists engaged in fieldwork and research, which influences both government policy and the lives of individuals across the globe. Students are typically passionate
International Students
SOAS's proportion of international students almost exceeds five times the global average, according to the QS World University Rankings. With 130 nationalities represented, the campus is part of the most international universities in the world. International students discover a fascinatingly diverse, lively and close-knit community on SOAS's central London campus, with friendly fellow students who share an intellectual interest in international issues. It is a place for those who want to expand their horizons, develop a deeper understanding of the world, re-examine preconceptions to not just accept the traditional status quo. The university is within walking distance of the British Museum, British Library, the shops of the West End and London's vibrant culture and entertainment – an unparalleled student experience within the best student city in the world.

Quick Facts
Degree combinations in law, politics, economics, finance, business, management, the arts, humanities and languages provide many options for study, in either single-subject or two-subject combined degrees
5,200 undergraduate and postgraduate students studying on campus
More than 300 academics providing the largest concentration of specialist staff engaged in the study of Africa, Asia and the Middle East
Notable alumni include Luisa Dias Diogo, former Prime Minister of Mozambique; Paul Robeson, American singer, actor and civil rights activist; David Lammy, UK politician; and Freya Stark, explorer and travel writer