St Mary's University, Twickenham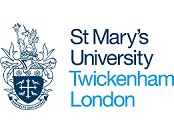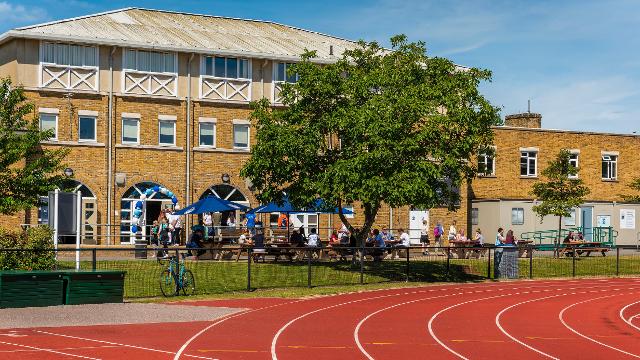 Why St Mary's University, Twickenham?
Founded in 1850, St Mary's has a long and distinguished history in higher education. Set on a leafy self-contained campus at Strawberry Hill in west London, St Mary's is just a 30-minute train ride from
International Students
International students account for almost ten per cent of St Mary's population of around 4,000. You can choose to stay at 16 Strawberry Hill Road, an international hall of residence a two-minute walk from the university. The small size of the hall and the range of nationalities of the students living there mean there is a friendly atmosphere and a good community spirit. This year, students have held a number of dinners to introduce fellow residents to their country's culture and cuisine (eg: Korean night, Vietnamese night). Rather than offering undergraduate scholarships to a limited number of international applicants, St Mary's believes in setting international student tuition and accommodation fees at a reasonable price. Consequently, its fees are among the most competitive in London. St Mary's offers ten overseas postgraduate scholarships of £5,000 each.

Quick Facts
St Mary's grew from an original intake of six students in 1850 to now about 6,000 current undergraduates and postgraduate students
More than 60 programmes covering undergraduate and postgraduate degrees, foundation degrees and short courses are available
Teacher training programmes have been rated as outstanding by the UK government's education inspector, The Office for Standards in Education, Children's Services and Skills (Ofsted)
Founded in 1850 by the Catholic Poor Schools Committee to meet the need for teachers to provide an education for the growing numbers of poor Catholic children