Trinity Laban Conservatoire of Music and Dance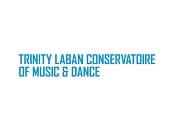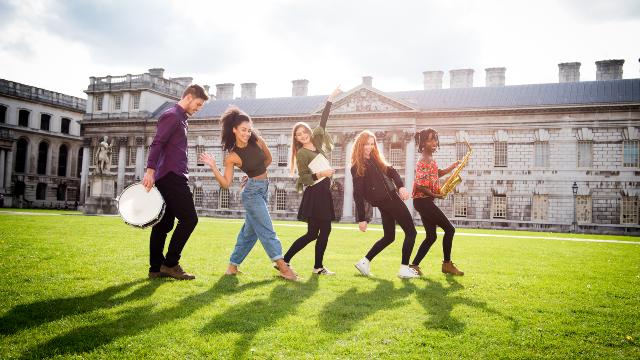 Why Trinity Laban Conservatoire of Music and Dance?
Trinity Laban, also known as London's Creative Conservatoire, is the UK's first conservatoire of music and contemporary dance. The institution was formed in 2005 by the coming together of Trinity College
International Students
Trinity Laban's staff and students come from more than 60 countries, bringing diverse experiences and expertise to the conservatoire's community. Trinity Laban empowers its students to explore the ever evolving worlds of music, dance and musical theatre. Alongside their training, students learn 'real-world' skills that they will need to become the artistic leaders of the future. For two weeks in February each year, Trinity Laban's own unique festival CoLab provides students with a place to take risks, be creative and experiment. Guided by expert mentors, more than 900 students from the Faculties of Dance and Music come together to create, develop and rehearse projects, building relationships across genres, disciplines and cultures. Trinity Laban is a diverse and welcoming community, where students quickly feel at home. All students can access support services, including Financial, International, English Language, Disability, Learning & Academic Support, as well as counselling and an on-site treatment clinic.

Quick Facts
97.7% of Trinity Laban alumni are in work or further study three years after their graduation (HESA data, 2017)
100% of Trinity Laban research impact is classified as "internationally excellent" or "world-leading" (Research Excellence Framework 2014, Times Higher Education)
The award winning Laban Building, home to the Faculty of Dance, is one of Europe's best equipped centres for contemporary dance, designed by acclaimed architects Herzog & de Meuron
Trinity Laban has an ever-growing list of professional and artistic co-operations and partnerships with many prestigious organisations, including BBC Concert Orchestra, Company Wayne McGregor, English National Opera, London Philharmonic Orchestra, Sadler's Wells, Southbank Centre and Tate Exchange