UCL (University College London)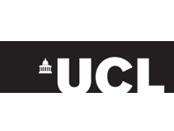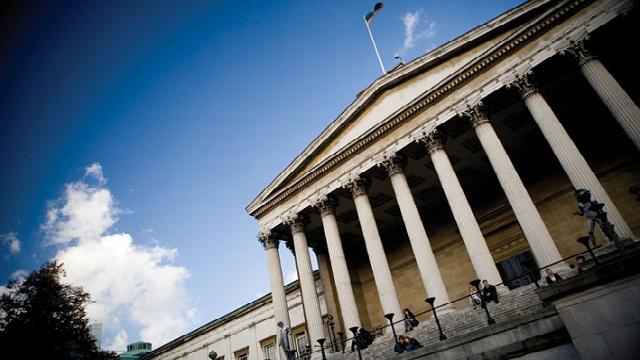 Why UCL (University College London)?
Described by the Sunday Times as "an intellectual powerhouse with a world-class reputation", UCL is consistently ranked as one of the top universities in the UK and features in the top five universities
International Students
As well as being dynamic and intellectually challenging, UCL is also a very cosmopolitan and international environment in which to study. Around 40% of students come from outside the UK, from more than 130 different countries. International students are welcomed for the different perspectives and diversity they bring to teaching and learning at UCL. UCL is known as "London's global university", and its degrees are recognised and respected around the world. Studying at UCL helps students understand the major issues facing the world and will equips them to contribute to solutions. This ensures that UCL students are educated for global citizenship and leadership. The university provides career advice to all students at all stages of their degree programmes. UCL graduates are highly sought after by employers. Scholarships are available to international students.

Quick Facts
24,000 students and more than 4,000 academic staff, giving UCL one of the best student to staff ratios in the UK (approximately 10:1)
Wide range of undergraduate and graduate programmes, as well as adult learning and professional development courses
Notable alumni include Indian political and spiritual leader Mahatma Gandhi, inventor Alexander Graham Bell and Nobel Prize winning scientist Francis Crick
21 Nobel Prize winners from UCL's former students and academic staff