King's College London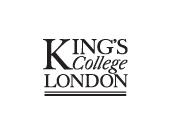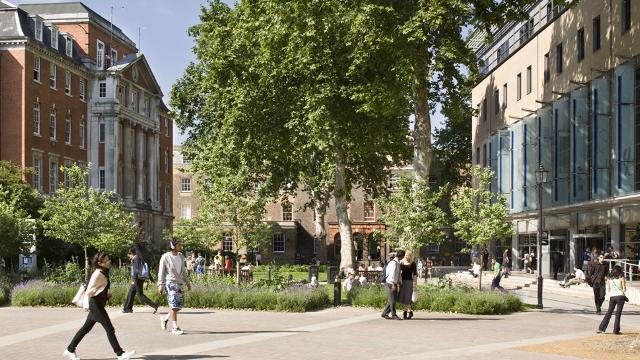 Why King's College London?
King's College London was founded by King George IV and the Duke of Wellington (then Prime Minister) in 1829. The college is one of England's oldest and most prestigious university, as well as a member
International Students
King's College London has a diverse community with students from more than 150 countries, representing approximatively a third of the student population. The International Student Support team hosts an annual free welcome programme for international students at the beginning of term. Student advisers can help students with any questions they may have about settling into life in the UK at any time. Students enjoy support and training in English language studies if needed. The Students' Union (KCLSU) offers a huge programme of events at its various venues, which include bars and cafes. There are also gyms and facilities for hockey, rugby, football, cricket, netball and tennis, as well as rifle ranges and swimming.

Quick Facts
King's is the fourth oldest university in England
King's is one of the two founding members of the University of London, which was established in 1936
King's has a global reputation, is a member of the prestigious Russell Group and is ranked 33rd in the QS World University Ranking 2020
There are more than 8,000 international students at King's from more than 150 countries
There are 12 Nobel Prize laureates among King's alumni
King's has more than 2,000 educational and business partners worldwide, offering students a variety of study abroad options and internship opportunities