Institute of Cancer Research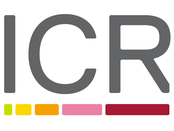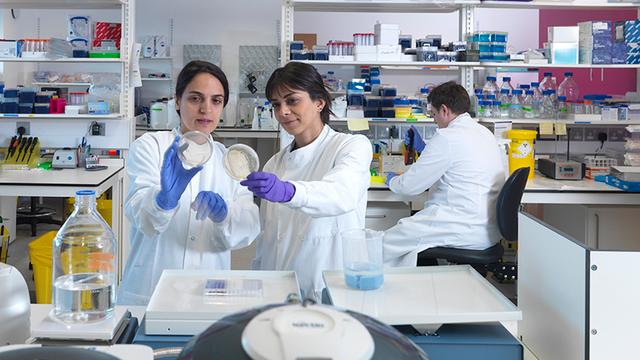 Why Institute of Cancer Research?
The Institute of Cancer Research (ICR) has an outstanding record of achievement dating back more than 100 years and is currently the top-ranked academic institution in the UK for research quality, according
International Students
The ICR recruits staff and students from a wide variety of backgrounds, creating a diverse population full of the best and the brightest minds. Around 30% of staff at the ICR are from outside the UK, representing a total of 56 different countries; within the body of research students, 36 countries are represented. Previous ICR students have gone on to enjoy successful careers across the globe, with many now world-leaders in their chosen field; around 85% of non-clinical PhD students are in scientific research roles in industry or academia within a year of leaving the ICR. The ICR strives to ensure that all its students are given the support they need to thrive personally and professionally, with an Employee Assistance Programme, Occupational Health team and active network of Student Wellbeing Advisers available to discuss any problems and issues.

Quick Facts
During the early 20th century, it was assumed that carcinogens caused cancer by damaging proteins directly – the ICR provided the first conclusive evidence that the basic cause of cancer is actually damage to DNA
Together with the Royal Marsden Hospital, the ICR produced the first chemotherapeutic agents in Europe, still in use more than 50 years later
Many of the cancer-causing chemicals in cigarette smoke were first identified at the ICR, including the first pure carcinogen ever isolated
Professor Jacques Miller discovered the function of the thymus whilst working at the ICR. This discovery underpins modern immunology and cancer immunotherapy
In 2017, the ICR was awarded the Queen's Anniversary Prize for its world-leading research
The ICR has about 1,100 staff, 200 research degree students and 150 MSc students
In 2017-2018, ICR researchers published more than 1,000 scientific papers