GCU London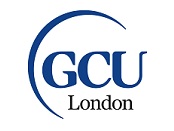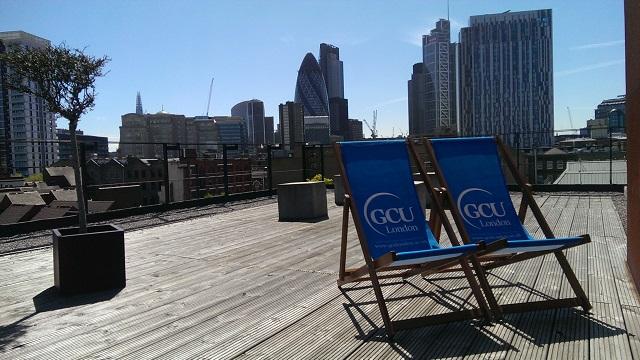 Why GCU London?
GCU London is the postgraduate university campus of Glasgow Caledonian University (GCU). The university is located in the ultra-modern environment of Spitalfields in central London, one of the city's most
International Students
GCU London provides students with an enriching and diverse learning experience underpinned by a vibrant international, intellectual, and cultural life. It attracts students from more than 56 countries, from all corners of the world. International students can benefit from a range of support services offered from the university, such as Development Workshops and English Language Courses for international students, Positive Living and wellbeing counselling. The Students' Association represents GCU London students and works hard to enhance all aspects of their student experience. Find out more at the GCUL Students' Association on the GCU London website. GCU London offers a range of scholarships to support international students in studies. These are funded by industry, trusts, and friends of the University. Scholarships may cover fees, and/or provide a maintenance grant. To find out more about scholarships please visit the GCU London website.