University of London International Programmes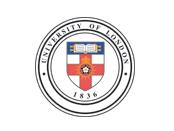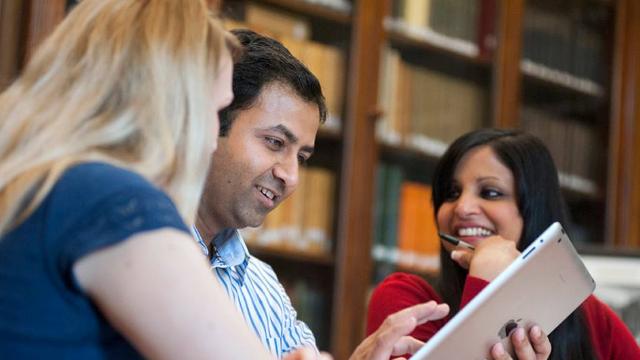 Why University of London International Programmes?
The University of London is a federation of 17 independent member institutions of outstanding global reputation, ranging from larger universities such as UCL or King's College London to smaller specialised
International Students
The University of London is one of the world's leading academic institutions, internationally recognised as a centre of excellence. Its flexible approach offers a great range of study options. Distance learning allows students to study wherever they are, using study materials and online learning resources that are designed for active learning. They may also connect with other students on their course around the world via the virtual learning environment. Students can achieve a prestigious qualification which will be valued globally. This reputation is based on the impressive track record of the colleges of the University of London, which have an international standing for their teaching and research. Former students have won Nobel Prizes, governed countries and written great works of literature. They also work in education, banking and the legal profession, or as business leaders and managers.

Quick Facts
In 1858, the University of London was the first university to offer long distance learning
Nelson Mandela spent many of his 27 years of imprisonment studying law through the University of London
The Chancellor of the university is Her Royal Highness The Princess Royal, who has been in post since 1981