New College of the Humanities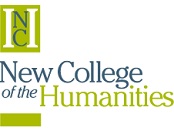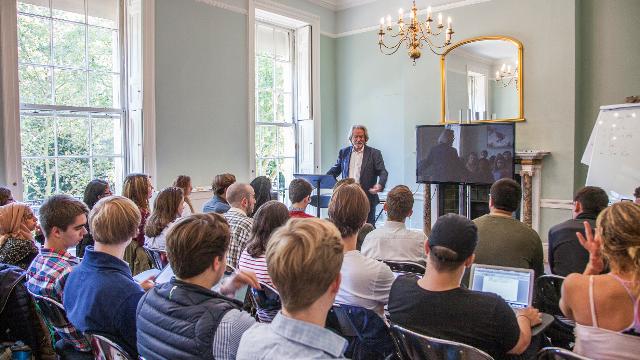 Why New College of the Humanities?
Based in beautiful Bedford Square in central London, NCH is surrounded by globally renowned library collections, museums, academic bodies and arts institutes. NCH offers combined honours degrees comprising
International Students
NCH is a truly international and cosmopolitan community of students and graduates. About 40% of NCH students come from outside the UK, representing more than 40 countries. NCH warmly welcomes international students and values highly the insights and diversity they bring to the college. At NCH, students enjoy a supportive, friendly community to launch themselves confidently into their London life and studies. The college offers students the best of both worlds, being a member of a small, nurturing collegiate institution as well as the opportunity to be part of a community of 120,000 students through Student Central, the University of London student social hub. NCH's unique curriculum provides graduates with an excellent degree, prepared to make a successful transition from university to work. NCH graduates are in demand with prestigious employers, and many use their NCH degree to progress to postgraduate study at some of the world's top universities. Generous scholarships are available to international students.

Quick Facts
Best staff to student ratio in UK higher education Excellent reputation for first-class teaching One-to-one tutorial system with leading academics Unique liberal arts programme offering major and minor subject options More than 50 degree combinations available A friendly and welcoming college situated in central London