The courses I took were Photographing the City and Art and Society. For Photographing the City, we went on to the streets once a week to take pictures and our professor Rakesh would show us places which visitors would not normally go to.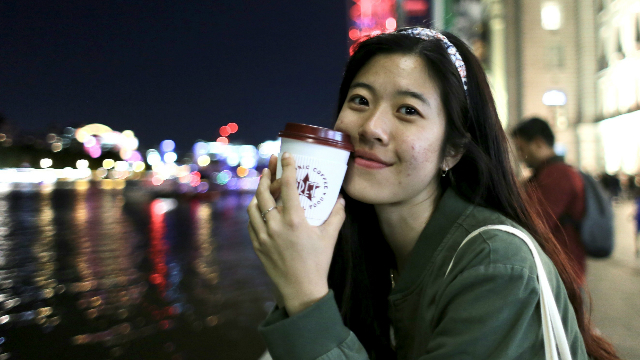 I really enjoyed these tours as I could feel connected to the city in my own way. As for Art and Society, we had the great pleasure of visiting different museums and galleries all over London on a daily basis. I got to see London at a much deeper depth through appreciating very diverse art works. Both of the modules are strongly recommended for students who really want to know the city better and would like to make a special connection with it. I'm sure you will love these modules as the professors are not only great instructors but also amazing guides of the city.
The two-month adventure had great impacts on me and the University of Westminster made this adventure even better than I could ever have imagined. Therefore, I decided to come back again for a longer period of time. I am sure the university will help me see more extraordinary sides of London like nowhere else. If you want to come study for a short time in London and experience the great culture of the city, University of Westminster summer school is definitely THE place you should go for.