I put in a month's worth of research about faculty, curriculum and location and made what was perhaps my best academic decision so far. Three months later, I can safely state that it is an investment that never stopped giving.
The cosmopolitanism of London and the programme itself didn't really hit me until I was in a team with students from Chile, India, Hong Kong and Australia, competing in a quiz on the British culture, as part of the UCL Summer School Social Programme. As the young representatives of these great cultures huddled together to figure out whether it was fish and chips or kebabs that was the preferred British junk food, we sparked connections where we least expected them. More importantly, we won a colour-changing mug, otherwise known as the UCL Summer School World Cup and this remains, to this day, a treasured souvenir.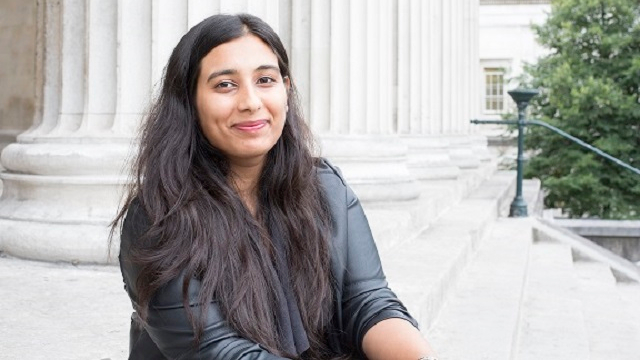 There is an undeniable air of endless possibility that hangs above every new interaction in this city of dreams. In a way, you want to decipher the story behind each person, identify what led them to the same place and see if maybe there is a similarity in your journeys there. London, for me, was defined by the people it so graciously introduced me to. For every confusion-filled ride on the Tube, there was a street musician making the journey more melodious; each deadline was accompanied by support from our module tutors; midnight cravings for ice cream were shared with other ravenous souls from the dorm. It's in these little adventures that we tasted the true essence of studying abroad.
As a person who has only ever lived in one part of the world, travelling alone came with more independence than inconvenience. A usually socially anxious creature, I expected to mould myself to fit in with the crowd. Fortunately, this summer taught me to appreciate the individuals in the crowd and become one I could openly cherish as well.