When looking for a short course to do, I immediately sought out the Royal College of Art (RCA). I was interested in gaining new ways of approaching and expanding the range of my curatorial practice and my teaching. The short course allowed me to get a taste of the RCA's teaching methodology and gain access to some of London's leading curators.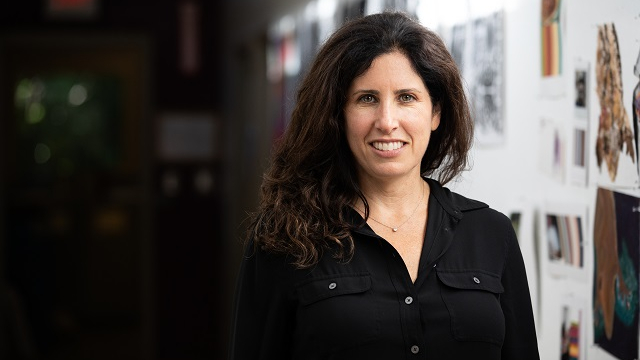 The course was the perfect length to allow me to focus on a new field of inquiry – studying curation as a discipline and thinking more carefully about issues related to contemporary art and design. The opportunity to spend time in London was an integral factor in my decision to study at the RCA. The Criticism & Curating course made incredible use of the resources in the city, visiting exhibitions at Tate, the Victoria and Albert Museum and the Design Museum. I attended art openings, performances and lectures – events I may not have been aware of as a visitor. I was so impressed with the sheer volume of art and culture on view in London at one time!
The Criticism & Curating course was an immersive experience that combined a thought-provoking reading list and excellent course leaders.