I had the honour to meet exceptional people and make lifelong friends I wholeheartedly hope to see again down the road.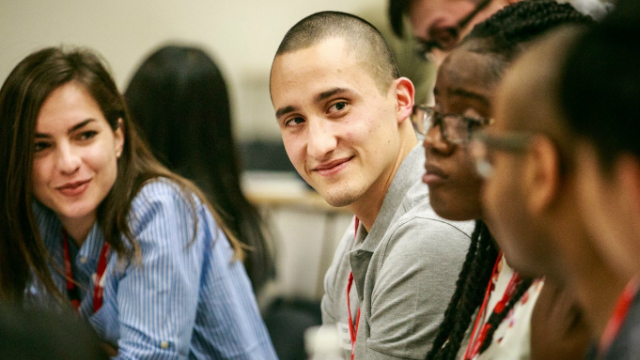 If I would have to choose one thing I enjoyed the most about the summer programme, I would say that would be the invaluable opportunity I had to share and learn from other students, professors and researchers with so many different backgrounds and yet all superbly inspiring and brilliant in their own way.
Every time I walked around campus, I could hear people talking about their research projects with ambitious looks and a smile from ear to ear. Without a doubt, this summer programme has reinforced my obsession to pursue my curiosity and shape it into actual research projects that could help us deepen or renew our understanding of essential biological notions that I believe are still not quite clear to us.