Being around 150 people who share the same interests made for a nice two weeks. We got to share ideas and experiences and had proper university lecturers teaching us courses in a style very different to school, it was an eye-opening experience.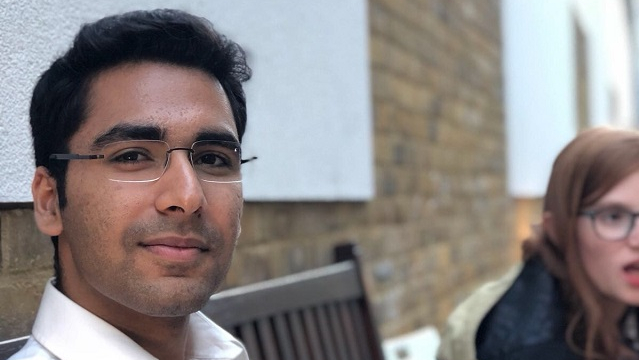 In the Physical Sciences stream, one of the experiments we did was a simple experiment about oscillations, but what was good about it was that they went further and showed us how to analyse it like a physicist would – they introduced us to a different way of thinking. We were also shown how computing opens a new way of analysis, and how it's a very important skill.
We went around London's sights, and we had a talent show where we got to show off our creative side. It has a very nice communal feeling when you're doing something like that with everyone else. You do end up making some really good friends and the social programme helps you get closer to these people and have a good time with them.