I am currently a law student in my fifth year, and I work as a fashion blogger. In the summer, I attended the Introduction to Fashion Journalism short course because I was struggling with the writing aspect of my job.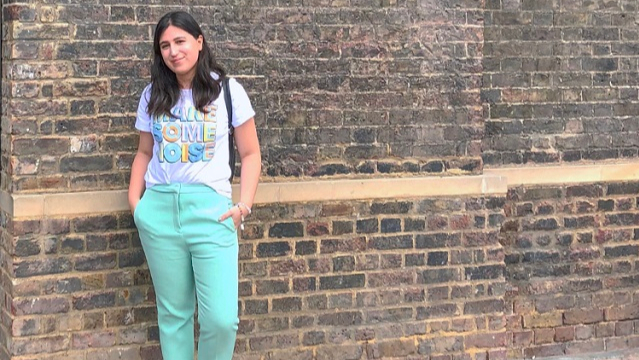 Attending Central Saint Martins has directly benefited my career because I can now write longer and tidier articles. I am also more confident in my ideas, picking trends and writing reviews in an organised way. This course has helped me realise that writing is what I want to do: when the tutor explained the system of writing for a magazine I knew that it was my dream job.
My week-long Content Management System (CSM) experience was intense, unique and inspiring. If you're thinking about attending a CSM Short Course, do it!