Mohsin - Warwick in London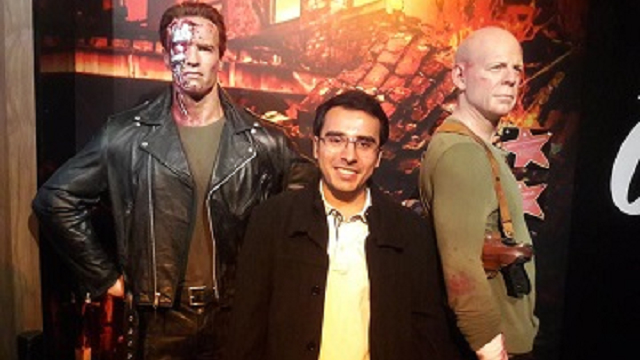 "My journey to London was just magnificent"
Not only did I learn a great deal about travelling, but I was also able to recognize my true self and unlock my potential. Studying and roaming around with people from different walks of life felt like an exquisite experience that I cannot describe in words, and I can feel the positive change that this exposure has brought in me. My perception of living abroad changed quite a lot, I noticed that the people of London were extremely helpful and polite.
Regarding the Warwick Summer School, it had amazing teachers with tremendous knowledge and their teaching style was superb. Moreover, the Warwick Summer School made sure we enjoyed ourselves to the fullest as there were exciting events almost every day. Lastly, London is itself a place where you can never get bored,. It has the best subway system in the world so I didn't need to think twice before going anywhere!"
Summer school at Warwick in London
Our three-week Summer School provides a unique combination of learning and debating with renowned academics and high-profile guest speakers, living alongside your peers in a beautiful area of London and enjoying a fun and engaging social and cultural programme to give you a real taste of London. For more information, visit the Warwick in London website.