Florence - University College London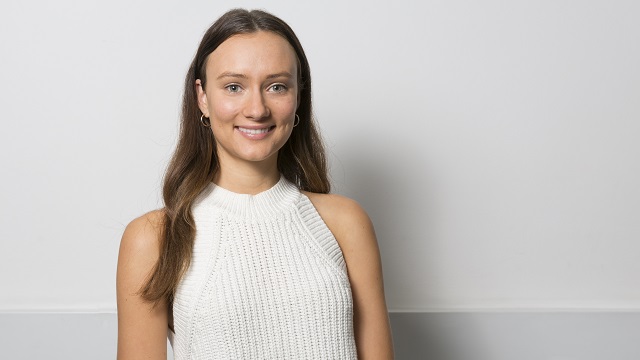 Florence from Australia
The balance between academic learning, social engagement and cultural insights has allowed us to experience London in-depth, enriching our knowledge and also allowing us to witness the authenticity of life as a Londoner.
Summer school at UCL
UCL offers a for-credit summer school spanning a broad range of academic disciplines at a world-leading university. Located in central London and taught by full time UCL academic staff, the programme combines a rigorous academic experience with an excellent social programme and opportunities to explore London and beyond. For more information, visit the UCL website.