UAL Language Centre students
Alina from Russia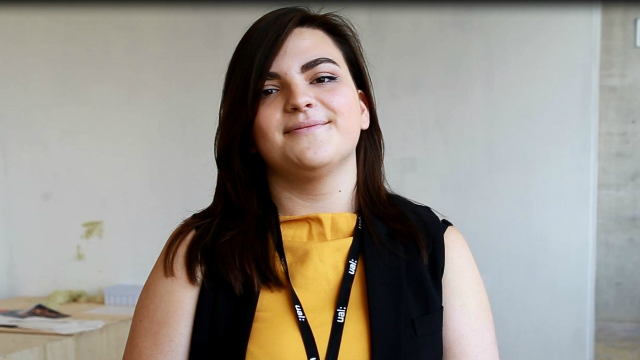 Course: English Plus Fashion Design Summer Course
"It's an amazing course because I've never tried something in fashion but now I know that I can do it. Our tutor started in a very simple way and she tried to explain to us the difficult things in a simple way, so that everybody can understand and do it. It is beginners' level, but it is still a lot of hard work. It is a really good course. After the course I'll go back to Russia and talk to my Mum, tell her that I want to leave my university and apply to Central Saint Martins because there's a really great atmosphere, great teachers, a lot of talented students. I think that if you want to be in the arts, this is the best place to do it."
Anna from Italy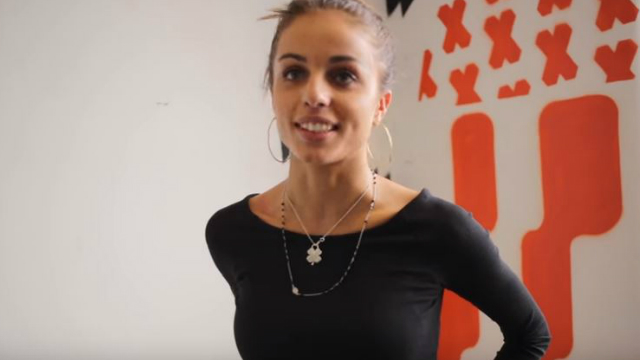 Course: English Plus Fashion Styling
"I'm enjoying the course very much, I have learned lots of fashion vocabulary and I have made many friends, I'm really happy to be here."
Theo from France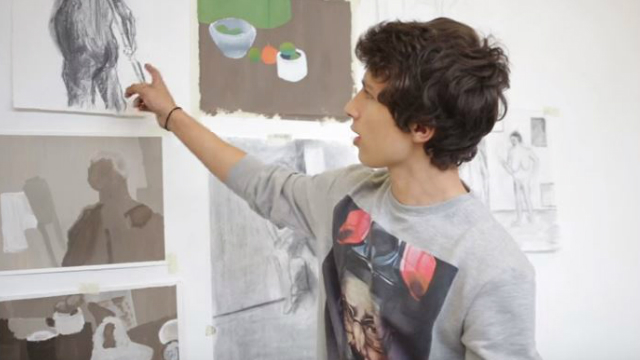 Course: English Plus Fine Art
"I improved my English and improved my artistic skills and I really enjoyed it. I would recommend this course to a lot of people."
Summer school at University of the Arts London, Language Centre
The Language Centre at Europe's largest specialist art and design university offers a number of different summer course programmes across the University colleges and at the Language Centre. The English Plus Summer courses run over 2 or 4 weeks in July and August and combine 15 hours of general or academic English classes with 15 hours of practical and hands-on classes in art and design, communication or fashion topics and also feature visits to places of interest in London. For more information, visit the UAL Language Centre website.