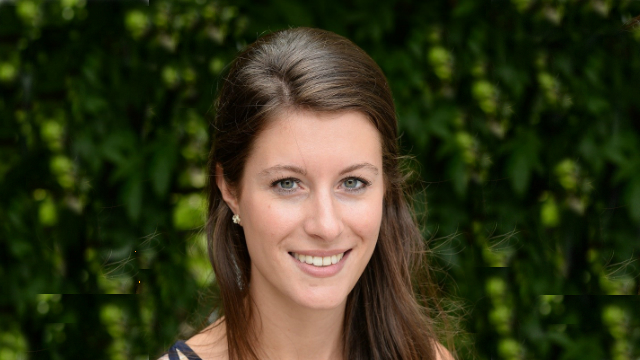 Anne-Roos from the Netherlands
My time at SOAS Summer School was a fantastic experience that I will carry with me for the rest of my life. The enthusiastic and extremely knowledgeable teachers really challenged us to look beyond the literature and review our own conceptions about development studies and other academic fields.
The vibe at SOAS was engaging, open, and the true SOAS spirit of diversity and curiosity was also visible in the classroom, where a broad variety of nationalities and backgrounds participated in constructive and interesting discussions. I look back on a very valuable experience, both in terms of education and on a more personal level, and I give thanks to the great people and personalities that enriched my time at SOAS! 
Summer school at SOAS
The Academic Summer School at SOAS is a great opportunity to try out a subject prior to moving on to further undergraduate or postgraduate studies. The range of themes covered includes: Law; Politics; Economics, Finance and Management; Development and Environment Studies; and Culture, Society and History. For more information, visit the SOAS website.