LSE Summer School students
Ginevra from Italy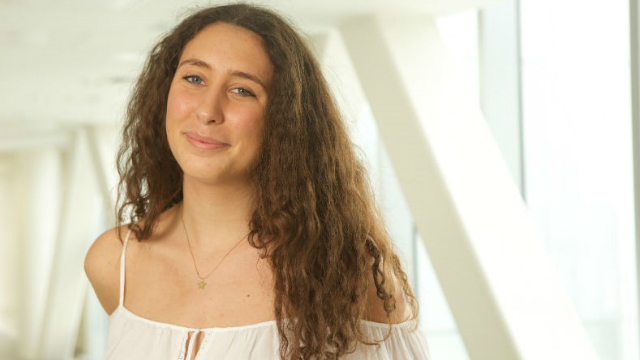 "What attracted me to study at a summer school was doing something actually interesting and useful with my summer. I came to LSE because it's one of the best universities in the world and I could also spend the summer in London which is obviously a massive plus, on top of that."
Leonard from New Zealand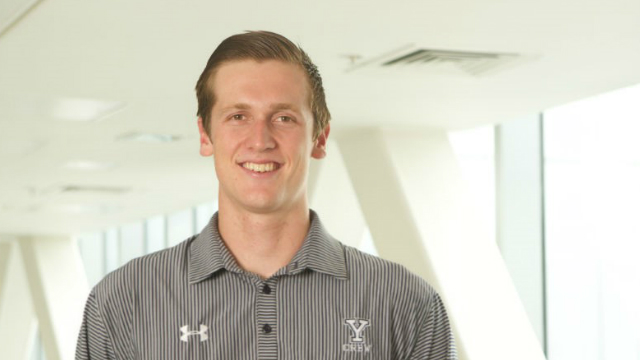 "The way that LSE is set up has made it really easy to meet new people. There's a lot more collaboration within the class, and that's led to me meeting a lot of really interesting people from a lot of different places."
Jacqueline from the USA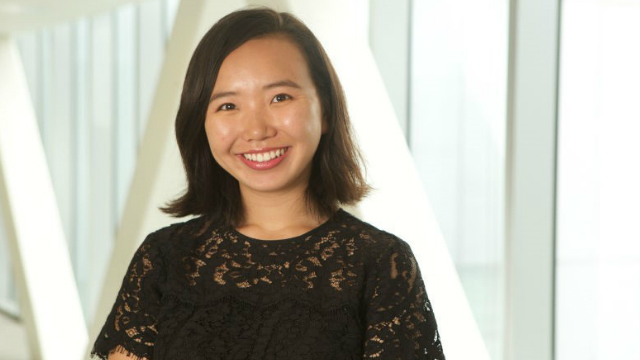 "It's been absolutely amazing from the teachers that I've met, to the friends I've made. I really couldn't have asked for a better time here in London."
Summer school at London School of Economics & Political Science (LSE)
LSE Summer School offers over 80 three-week courses taught by LSE's world-renowned faculty on its campus in the heart of London. Study with us for three, six or nine weeks, with courses in a diverse range of disciplines including Business and Management, Accounting, Finance, Law, Economics, International Relations and more. For more information, visit the LSE website.