Li Ziyun - Kingston University London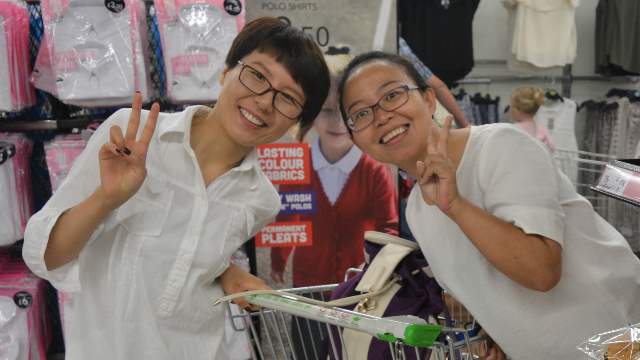 Li Ziyun from China
Everyone is helpful, and everyone is friendly. Whatever problem I was faced with, they helped me without hesitation. I loved the interaction in the class, I can say whatever I want and was not afraid of grammar mistakes. I went to Wimbledon and totally enjoyed it! I am a great tennis fan so I have dreamed about this for so many years! I also went to many place in London, like the British Museum, Oxford Street and the London Eye. I had a lot of fun. I have also decided to study marketing next term at my university, thanks for the introduction!
Summer school at Kingston University London
Kingston University offers a 4-week accredited summer school with courses available in art, architecture, culture, business and literature. The courses are for current university students and include a mixture of lectures and field trips. We also offer a non-credit bearing 2-week summer school with introductory classes in International Business, Entrepreneurship, Fashion, Creative Writing and The Business of Football - some with optional English language classes. For more information, visit the Kingston University London website.