Monica - King's College London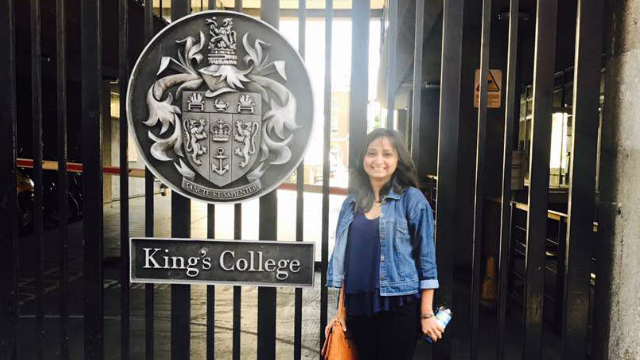 Monica from India
"The King's Summer School was a wonderful learning experience, precisely because of the varied perspectives I got on a hotly debated topic such as terrorism. This helped me to look at the subject through complete new lenses." 
Summer school at King's College London
At King's we offer a range of pre-university and undergraduate summer programmes taught by King's faculty where students can experience our academic content enriched with live case studies, site visits and guest speakers from leading London institutions. Students can also build their professional network through industry visits and career events. For more information, visit the King's College London website.