London's top 10 free attractions
As a summer school student at one of London's universities, you have a large number of sights and experiences right on your door step. The opportunities for sightseeing, shopping, visiting museums and galleries or attending events and festivals are endless.
You might be surprised to find out that many of London's sights and attractions are free! Here are our suggestions for the top 10 free attractions in London to help you explore your new home city for the summer.
National Gallery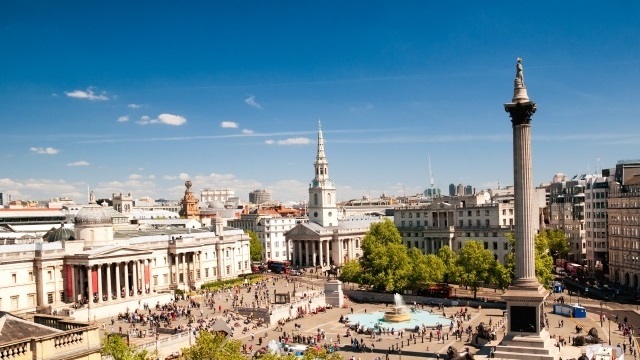 With over 2,300 paintings on display from the likes of Leonardo da Vinci, Van Gough, Rembrandt, Botticelli, Gainsborough, Turner, Renior and more, the National Gallery is a must visit. Regular guided tours are available as are free audio tours in multiple languages.
Greenwich Park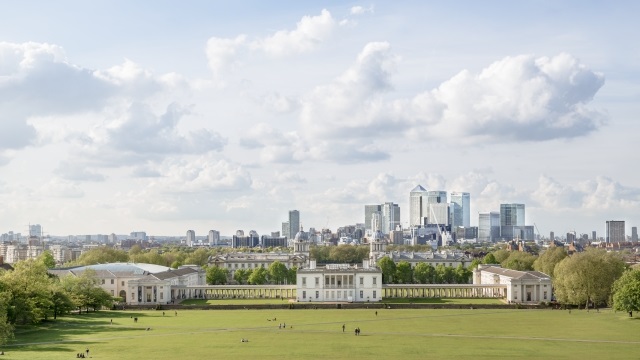 Located in South East London, Greenwich Park is home to a variety of ancient chestnut trees, stunning rose gardens and even a number of deer. With stunning views of the city from the observatory, Greenwich Park has it all.
British Museum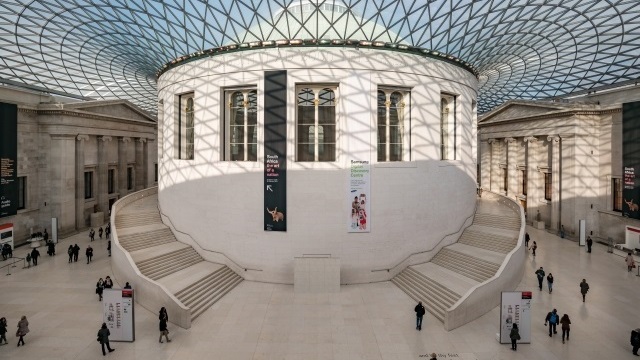 Founded in 1753, the British Museum is world renowned, and for good reason. With, the Rosetta Stone, Egyptian mummies and Parthenon Sculptures amongst some of the more well-known pieces housed here, the British Museum is a fascinating discovery of over 2 million years of human history.
Changing the Guard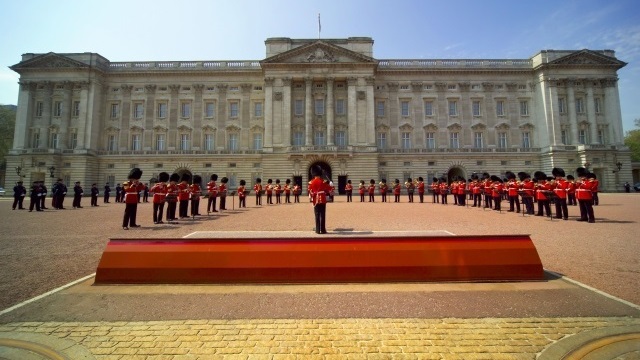 Changing the Guard is an absolute must see if you are visiting London this summer. The ceremony takes place at 10:45am every Monday, Wednesday, Friday and Saturday outside Buckingham Palace. The ceremony is extremely popular so we advise you get there early to get the best view.
Portobello Road Market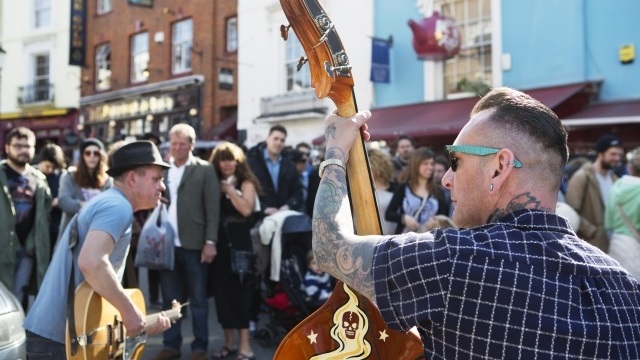 A popular hotspot for tourists and locals alike, you can be sure to find that one of a kind souvenir to remember your time in London. With over 1,000 stalls and dealers, Portobello Road is the world's largest antiques market.
Tate Modern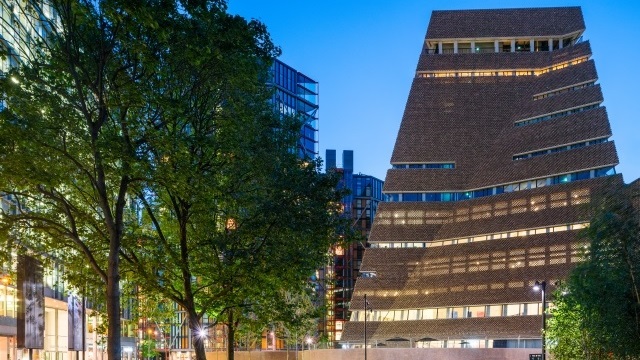 A truly inspiring collection of modern and contemporary art from every corner of the world is on display at Tate Modern. From Picasso and Matisse to Dali and Cezanne, the Tate Modern is will leave you speechless.
Primrose Hill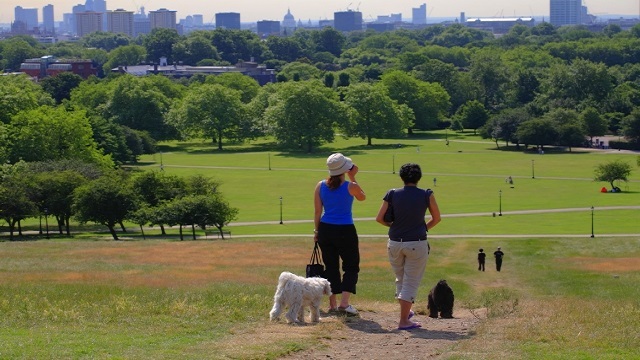 Primrose Hill, which sits 63 meters above sea level, is famous for its stunning views of London. It is a favourite for tourists and locals alike, including W. B. Yeats, who lived nearby at 23 Fitzroy Road and was a regular visitor. The perfect spot for a summer picnic in London.
National Portrait Gallery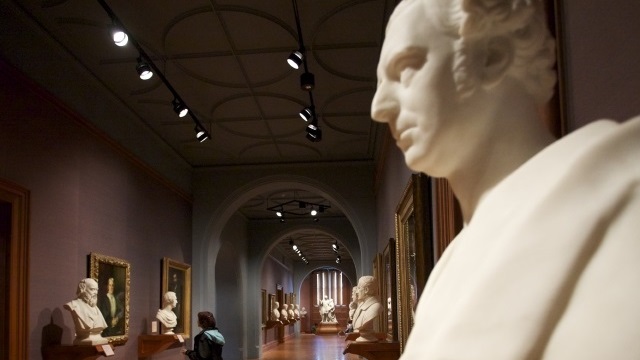 If you want to see the people who have shaped British history from the middle ages to the present day, there is no better place to go than the National Portrait Gallery. As well has having been home to the world's largest collection of portraits, personalities and faces, the National Portrait Gallery has numerous exhibitions and free events running all summer long.
Tower Bridge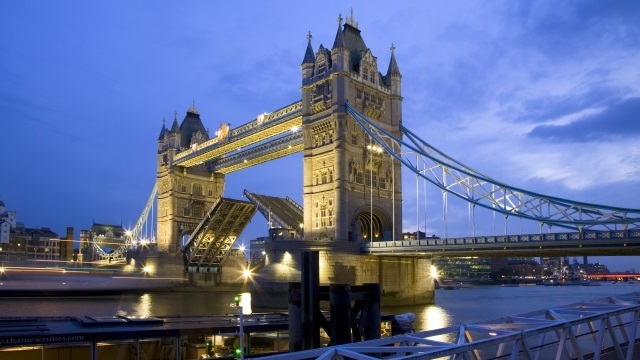 One of the most iconic landmarks in London has to be Tower Bridge. Built over 120 years ago to ease traffic problems it has gone one to become one of the most recognisable bridges in the world. Be sure to check out the Tower Bridge lift times to make sure you are there at the right time to see it rise. If you can't wait until you arrive in London, have a sneak preview of what's in store with the Tower Bridge webcam.
Natural History Museum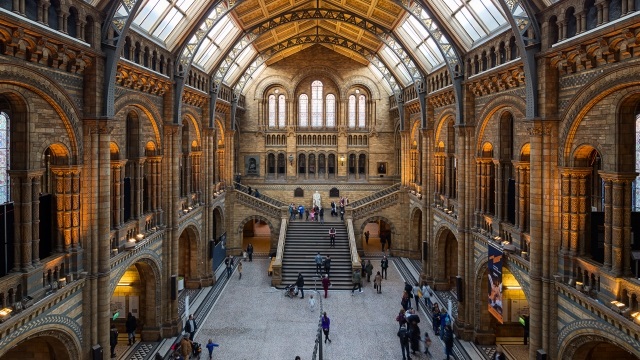 Summer school students will be able to check out London's latest arrival – a 25.2 metre female whale skeleton, on display at the world renowned Natural History Museum. Weather it's dinosaur fossils, award winning wildlife photography or blockbuster exhibitions you're looking for, the Natural History Museum has you covered.