Top events in London: August 2018
August is packed with outdoor events to enjoy the summer in London. Whether you love music, food or simply being outside, there is something for everyone. Here are just some of the most popular events taking place in August to choose from.
Underbelly Festival in South Bank
6 April 2018 - 30 September 2018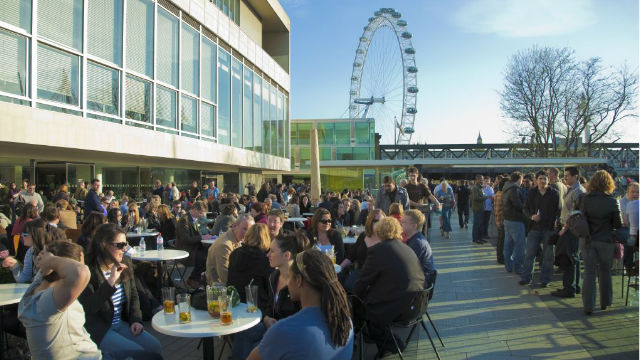 Live entertainment and al-fresco eating and drinking await you at the Underbelly Festival in South Bank. In 2017, the Underbelly Festival and the London Wonderground were combined to form one fun-packed festival. It is London's largest programme of affordable comedy, circus, cabaret and children's shows on the south bank of the Thames. Street food from different countries and an outdoor bar complete the package.
BBC Proms
13 July 2018 - 8 September 2018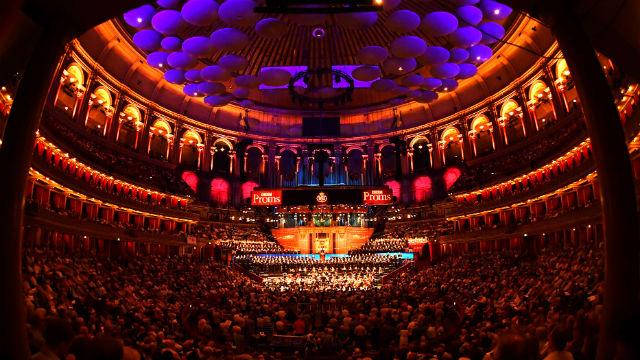 The BBC Proms aim to bring classical music to as many people as possible at affordable prices and in an informal atmosphere. Each year 150 concerts, talks, workshops, family events and other musical events, including the famous Last Night of the Proms, take place at London's Royal Albert Hall and other venues across London. During the eight-week programme, you can enjoy the world's finest orchestras, conductors, singers and instrumental soloists not only from the UK but from all around the world.
Buckingham Palace Tour: Summer Opening 2018
21 July 2018-30 September 2018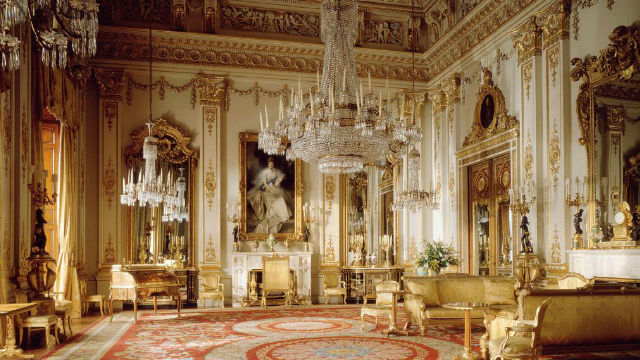 Buckingham Palace, the official of Her Majesty Queen Elizabeth ll, opens its doors to the public during the summer. There are 775 rooms in Buckingham Palace, including 19 state rooms which will be open to visitors. The state rooms are decorated with art and treasures from the Royal Collection, including marvelous paintings by Rembrandt, Rubens, Vermeer, Poussin, Canaletto and Claude.  This year's Summer Opening will also include an exhibition to celebrate the 70th birthday of Charles, the Prince of Wales.
Film4 Summer Screen at Somerset House
09 August 2018 - 22 August 2018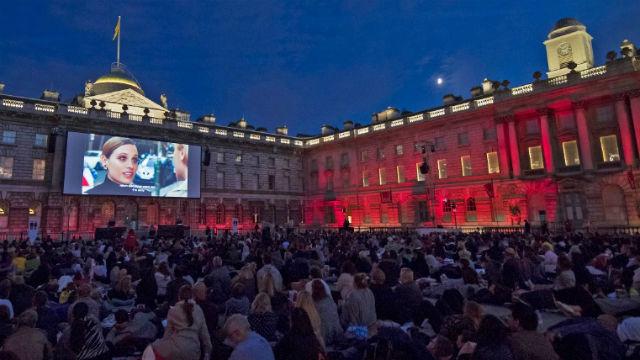 Film4 Summer Screen at Somerset House is an open-air film festival. With a mixture of UK premieres, old favourites and international films, there is something for everyone. The films are shown on a state-of-the-art screen and use full surround sound. Before the films start, enjoy a movie-inspired DJ set and behind the scene talks with special guests. There are also plenty of food and drink options, or you can bring your own picnic.
Notting Hill Carnival
25 August 2018-27 August 2018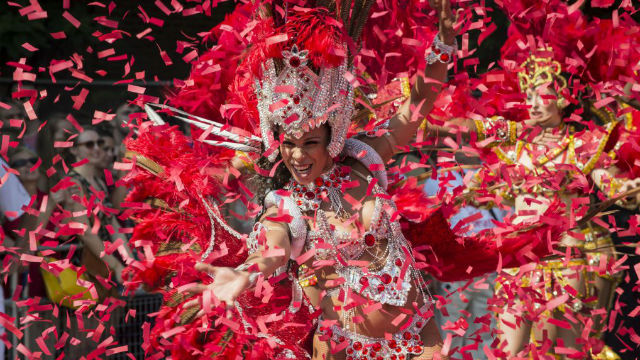 Notting Hill Carnival is the biggest street festival in Europe, taking place in London since 1966. Visitors can enjoy typical Caribbean culture through fantastic live music and performances. Watch elaborate floats and colourful performers make their way through the streets of West London in the carnival parade. You can expect to see 50,000 performers in the parade and more than 30 sound systems, with more than 1 million people attending over the carnival weekend.