Medicine is one of the most popular subjects for international students looking to study in the UK. The application process can seem long and complicated, so here is a guide to help you get started.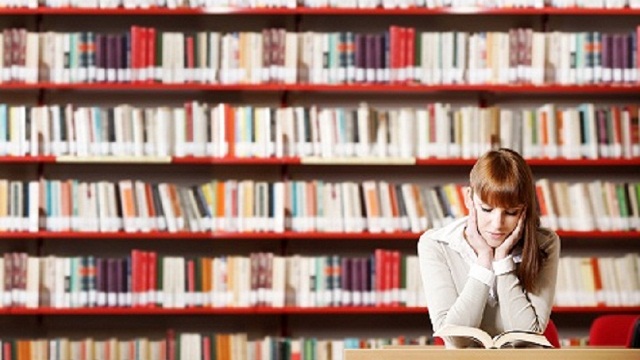 Where can I study medicine in London?
There are five universities in London with medical schools. All of these have close connections to teaching hospitals across and around London.
Read more about London's medical schools
What are the entry requirements?
1. Academic requirements
The entry requirements vary for each university. However, normally applicants are expected to have achieved high grades at school, including high grades in Biology and Chemistry. Some universities expect three science subjects.
London's universities accept a wide range of international qualifications. Please take a look at the Your Country section for a guide on whether your country's application is accepted.
If you have any questions about the entry requirements or your qualifications, please contact your chosen universities directly.
2. Non-academic requirements
Universities expect medicine applicants to have participated as fully as possible in school, college or community life. You should be able to demonstrate some experience of society beyond your immediate environment. Your interests, achievements and contribution to your community are taken into account.
Applicants are expected to have undertaken some voluntary work experience in a caring or health environment or observation in a medical clinical setting. It is important for applicants to have a realistic appreciation of what a career as a health professional involves.
How can I apply to study medicine?
Applications for medicine degrees are submitted using the UCAS website, the official UK government approved application service which is used by all UK universities.
On the UCAS website, you can register and create your application. You will need to complete a number of different sections, including your personal details, educational qualifications, financial information and a personal statement.
Read our advice on how to apply for an undergraduate degree for more information on the UCAS application.
How many courses can I apply to on UCAS?
You can only apply to four medicine courses. You can, however, choose a different fifth subject such as biomedical sciences. Ask the university which courses would be suitable as your fifth choice.
Is there an application deadline?
Yes, there is a strict application deadline for medicine courses. You have to submit your completed UCAS application by 15th October to start studying the following September.
If you miss the deadline, you have to apply the following year.
Do I need to take an admissions tests?
A number of universities require an admissions test for medicine, either the UKCAT or the BMAT.
You will need to take the relevant admissions test before you submit your application on UCAS. The results will be automatically sent to UCAS.
Will there be an interview?
If your written application is successful, you will then be invited to an interview. Some universities require you to travel to the university for the interview. Others may be happy to interview you via skype.
When will I know if I have been accepted?
Interviews can take place anytime between the end of October and the end of March and the university will make a final decision after the interview. If you are successful, you will be offered a place to study medicine. This offer may be conditional or unconditional.
A conditional offer means that you have to meet the specified conditions of the offer before you can enrol. This could include your final exam results or an English language certificate. If you receive an unconditional offer, you have already met all the conditions.
What next?
If you have been accepted on the medicine course, start preparing for your visa application if you require a visa to study in the UK. You can find out more information about the Tier 4 visa requirements.
If you were unsuccessful in your application, you will be able to apply again the following year.