London's IT sector generates a turnover of over $7.8 billion, making London a great place for students to get work experience and internships while studying. Over 540,000 IT professionals and technology graduates live and work in London.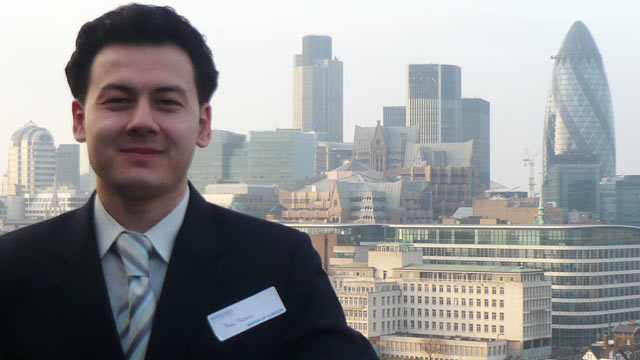 Tech City - London's Technology Hub
London is home to the much talked about Tech City, UK's biggest high-tech hub. Located in East London, the area has attracted the world's best technology, digital and creative companies to set up offices in the city including Google, Facebook, Intel and Cisco.
In total there are over 200 technology companies in the area, providing you with the perfect opportunity to expand your CV with a work placement or internship.
Daniel Richards, a Computer Games Development graduate from University of Westminster, is now working as a Game Developer at WE R Interactive, a social computer games company based in London's Tech City.
The company specialise in designing computer games and apps on Facebook. They have attracted huge amounts of attention with their game "I AM PLAYR" which was recently nominated for "Best Online Browser Game" at the BAFTA Video Games Awards.
Funding Opportunities for Entrepreneurs
London is also home to large capital ventures trusts and hedge funds looking to identify the next Mark Zuckerberg and invest in the ideas from the latest technology entrepreneur.
UCL graduate Zain Jaffer was given £1.2 million to develop his company Vungle, which makes video trailers for mobile phone apps. Zain is now attracting funding from online giants Google and AOL. If you want to start your own online technology business, London is a great place to raise capital.
Why I chose London
"London is the most important financial and business centre in the world. IT solutions are very important components to drive companies and business, and to study and work in this environment is very beneficial for my further professional development."
Anvar Nazarov (pictured) from Uzbekistan is an MSc Digital Solutions student 
Video - Tech City
Take a look at the exciting world of London's Tech City.