Work experience is great way for a business student to make their CV stand out and secure a graduate job.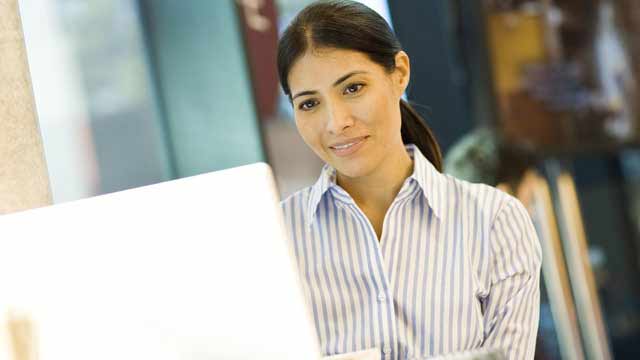 Will I Find Work Experience in London?
Most London universities offer four-year work placement degrees for undergraduates and there are lots of internship opportunities for all students. 
Students in London have the advantage of studying in a city with a large choice of blue chip multinational and smaller specialist companies. Whichever industry you want to work in, London gives you a great chance of getting an internship, summer placement or part-time work during your studies.
Business Internships in London
Even if you choose not to study a course with a work placement you can still gain work experience with an internship. With so many companies in London, you can find a wide range of student internships. These can be paid or voluntary. Part-time or summer internships give you the flexibility to work without compromising your studies. The careers centre at your university will be able to help you find the right internship or part-time job. 
How My Work Placement Kick-Started My Career
Karan Berry, Business BA student, demonstrates the value of getting work experience as a student.
"The best thing with the course was the option to do a work placement. I received a lot of help and support from the Placements Office, which eventually helped me get a placement and – before I even graduated – a full-time job with HSBC. I am now on a Graduate Management Trainee scheme with HSBC. My university's role was immense in helping me get my first job."
The Importance of Work Experience
Kingston University London students discuss the benefits of work experience and how your university can help you find a job.