Advertise with us and reach prospective international students from all over the globe.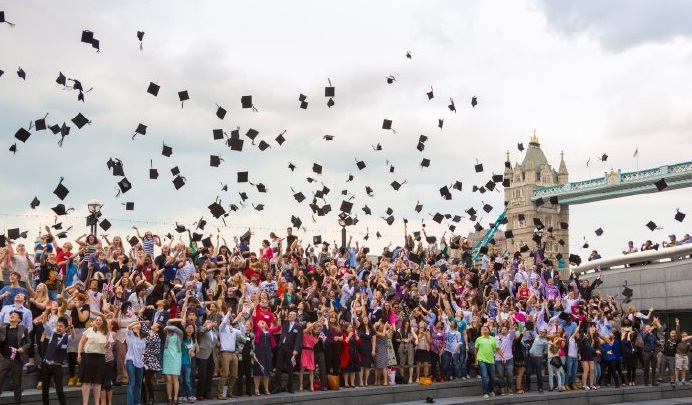 About Study London
London & Partners' student website studylondon.ac.uk is the official study guide for London, providing information and advice about studying in London to prospective international students.
In addition to the website, Study London is available on social media including Facebook. There is also a Chinese language site, studylondon.cn, and it has a significant following on Weibo. 
Advertise with us
If you are a university or brand looking to target students, you can easily reach your audience with Study London. The studylondon.ac.uk website received more than 1.95 million unique visitors over the last 12 months. More than 220,000 prospective students are also reached via a monthly newsletter and more than 270,000 people through our social media channels. 
Demographics
Gender: 48% Male, 52% Female
Age: 76% aged from 15 to 35 years old
Social grade: 74% ABC1
Contact us
If you would like to discuss advertising opportunities on Study London, please contact us: advertise@londonandpartners.com
Institution profile and course listing
If you are a higher education provider in London interested in setting up a profile and listing your courses on the Study London website, please contact us: advertise@londonandpartners.com