Use the Key Information Set to see beyond the course description when choosing what to study in London.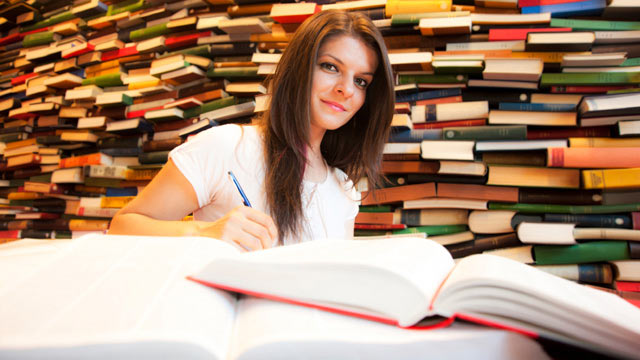 What is the Key Information Set (KIS)?
The Key Information Set (KIS) is a selection of useful information designed to help students choose their undergraduate courses.
The KIS includes data on course satisfaction, accommodation costs and the average graduate salary.
KIS data is just part of the picture. When choosing what you want to study in London, don't forget to take other factors into account, including which university and London university rankings.
Where do the stats come from?
KIS data comes from a number of different sources, including:
Universities and colleges
National Student Survey (NSS)
UCAS (Universities & Colleges Admissions Service)
Destinations of Leavers from Higher Education (DLHE) survey
Longitudinal DLHE survey
KIS data is only available for undergraduate courses.
Why is KIS data not available for every course?
KIS data is not always available, although this doesn't reflect the quality of the course. Some newer courses may not have collected the information yet, or the number of students on other courses may be too small to survey.