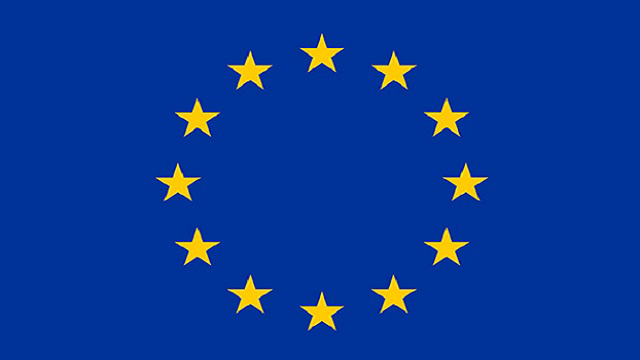 What will happen to EU student fees?  
For now, student fees will not change and if you are starting an undergraduate degree in September 2017 your fees will remain at the UK rate for the duration of your studies. It is highly unlikely we will see any changes to fees as a result of the referendum for the next couple of years.
As of 11th October 2016, the UK government has announced that EU students applying to study in London for the 2017-18 academic year will still have access to student funding support.
Will Student Loan Company loans still be available for EU students?
The Students Loans Company has confirmed that current EU students, and those beginning their studies in 2017-18, who are assessed and eligible will continue to receive support for the duration of their course. Students starting a postgraduate Master's course from August 2017-18 will be eligible to apply for a Postgraduate Loan.
Can I still apply for the Erasmus+ Scheme?
Yes, there will be no immediate change to this programme.
What impact will the referendum result have on me accepting a job offer?
There will be no immediate change to the UK's visa policy as a result of the referendum, there should be no impact on you taking up any job offers on graduation or on working while you study.
Will the referendum result have an impact on my immediate immigration status in the UK?
No. There will be no immediate change to the UK's visa policy for EU citizens already living in the UK and those who are wishing to come here.
Is it cheaper to study in London now?
Yes, as a result of the favourable exchange rate you now get more for your money and therefore, studying in London is notably cheaper. Many universities have allowed students to take advantage of this exchange rate by paying their tuition fees in advance.
So what's changed?
For now, not much has changed. London is a city that prides itself on diversity and on having an unparalleled cultural offering, something the London Mayor, Sadiq Khan, was quick to point out. It is the only global city to have 4 universities listed in the Times World University Rankings top 30 and it is a city with a proud history of collaboration with its European counterparts. This will not change, London remains a global city that welcomes, values and celebrates students from across the globe.