Read the latest guidance on Brexit for EU students, from information about visas to fees and financial support.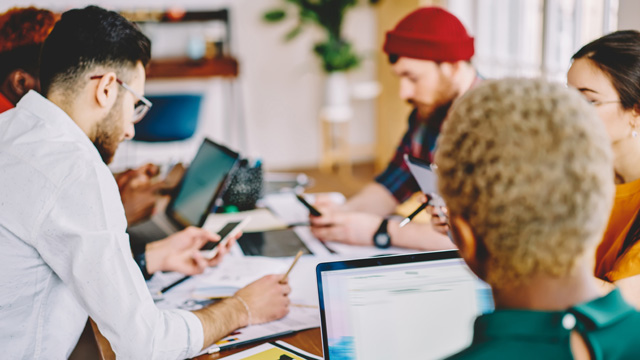 Find out everything you need to know about the impact of Brexit on students from the EU.  
For students arriving from outside of the EU to study in London, nothing has changed and you should continue to apply for your student visa in the usual way.   
Information for students from the EU 
In May 2019, the UK government announced that EU students wishing to study in the UK during the 2020-21 academic year would still be able to benefit from home fee status and will remain eligible for financial support. 
What does Brexit mean for EU students? 

 
If you are currently studying in London, contact your university for any further advice and guidance on Brexit for students. 
You can also find out what you need to do to prepare for Brexit; information on how to apply for the EU Settlement Scheme; and the latest guidance on entering the UK with a national identity card.
Last updated: 24/01/2019