Now that you have set foot in this exciting new home, check out everything you need to know about settling into university life and making the most of all the city has to offer – here are five top tips to get started.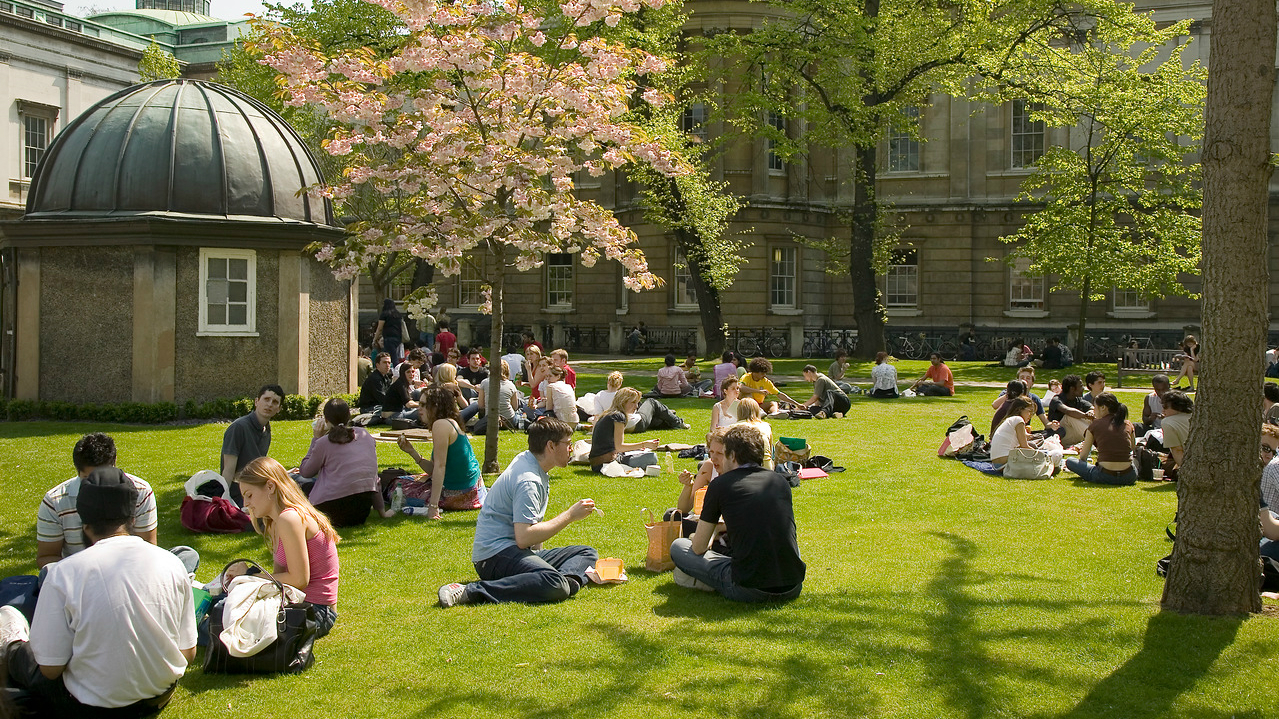 Don't forget to register with your university as soon as you arrive in London.
Make sure to attend the registration event on the time and date your university has provided. Remember to bring your passport as they'll need a copy!
Once you've enrolled, you'll be given your student card, which also gives you access to plenty of student discounts in shops and restaurants across the city.
You can also request a letter confirming your student status for any administrative requirements, such as opening a bank account.
Before you travel, check if your university offers an airport welcome and how to sign up. Many London universities send teams of student ambassadors to welcome new starters at the airport and help you find your way to campus – ideal for a smooth arrival.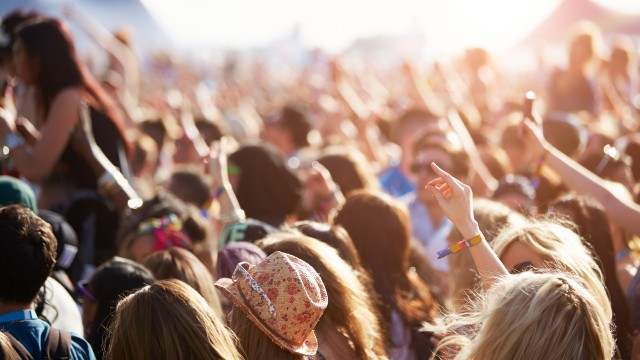 Don't miss freshers week – one of the highlights of the student calendar before lectures and deadlines begin! It takes place during the first week of university and is a great way to step into student life and meet new people.
Join in fairs and talks, discover external businesses and your students' union. It is typically a moment where students will enjoy a good mix of day-time activities and buzzing nightlife events, including some of the biggest university parties.
Sign up to one of your university's new international student welcome events. This is a fantastic way to meet people, make new friends and find all the information you need about your new university.
If you can't attend, visit your university's international office, which can provide you with useful advice on university life, the campus and local area.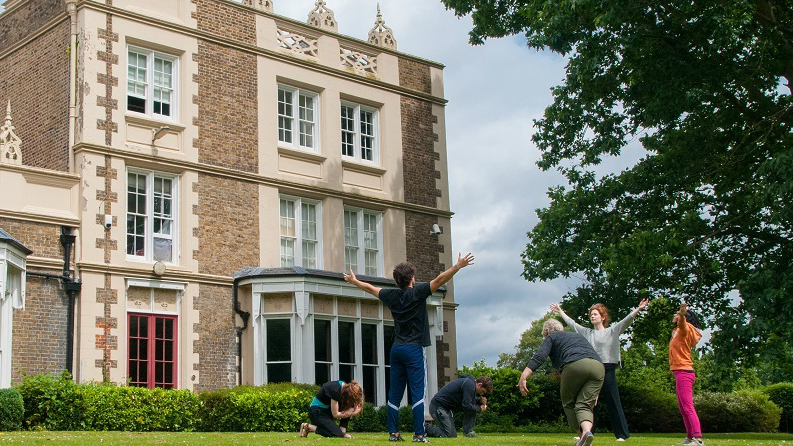 Join a society to get to know your fellow students and meet like-minded people. Find a new hobby, try something new and gain skills to show off to future employers.
Most universities in London have hundreds on offer, from photography and anime, to Harry Potter and tea-drinking societies.
Check your university's website to find out how you can join in the fun.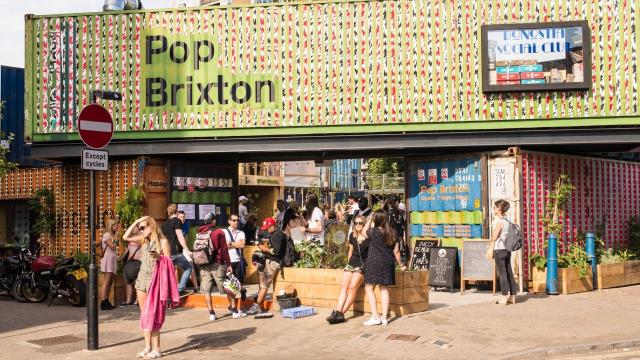 Now that you're all settled, it's time to explore your new home – London and its 32 boroughs.
Whether you're interested in art, want to learn about the city's history or sample its many cuisines, there's so much to do in the capital.
Find hidden gems, visit some of the fantastic London museums for free, check out London's exciting nightlife and join the locals in trendy hangouts – even if you're on a budget in London.
Keep an eye on what's on in London, including exciting annual festivals, sporting events and West End theatre shows – download the Visit London app for insider tips!
Pick up an Oyster card, an electronic smartcard that can be used on the Overground, Tube, DLR and buses in London, and get ready to explore the capital!
Don't forget to show a letter from your university confirming you're a student when applying for a Student Oyster photocard. Speak to your university if you are not sure how to apply.
If you want to get some exercise but aren't a big gym fan, try out the Santander cycles bike-sharing scheme. There are stations dotted across the city and as a student, you can save 25% on an annual membership.
Find more information, rates and security tips on the TfL website.