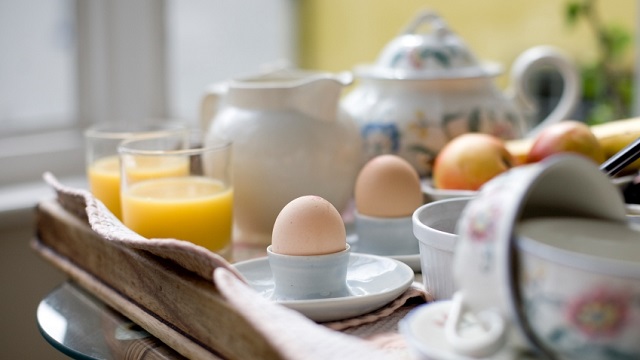 Homestays
A 'homestay' is where you live with a UK family in their own home. Homestays are especially popular with English language students and younger students, but are also an option for university students. They can be a great opportunity to experience UK culture first-hand.
You will have your own room, or a room shared with another student, and participate in the family life. This may include having dinners together, going on excursions and talking about your day. All meals, utility bills (gas, electricity water) and internet as usually included in the price.
Talk to your university or college to see if they can help you arrange this, or try companies such as Hosts International and London Homestays.
Short-stay accommodation
When you first arrive in London, or if you have any family or friends coming to visit you, you may need to find short-term accommodation.
Hotels and 'bed and breakfasts' (often called 'B&Bs', or guesthouses) can sometimes be expensive, but you can find discounts online. Ask your university or college to recommend hotels and B&B's near the campus. They often have good links and can negotiate cheaper rates. You can also search on www.visitlondon.com for short-term accommodation for your friends and family.
Remember, you will need to arrange accommodation before you arrive in the UK, even if it is only temporary.