There are many private housing organisations which provide a great alternative to university halls of residence. The accommodation is similar in style to university accommodation. Students have their own room, usually with an en-suite bathroom, and share the kitchen facilities with other residents.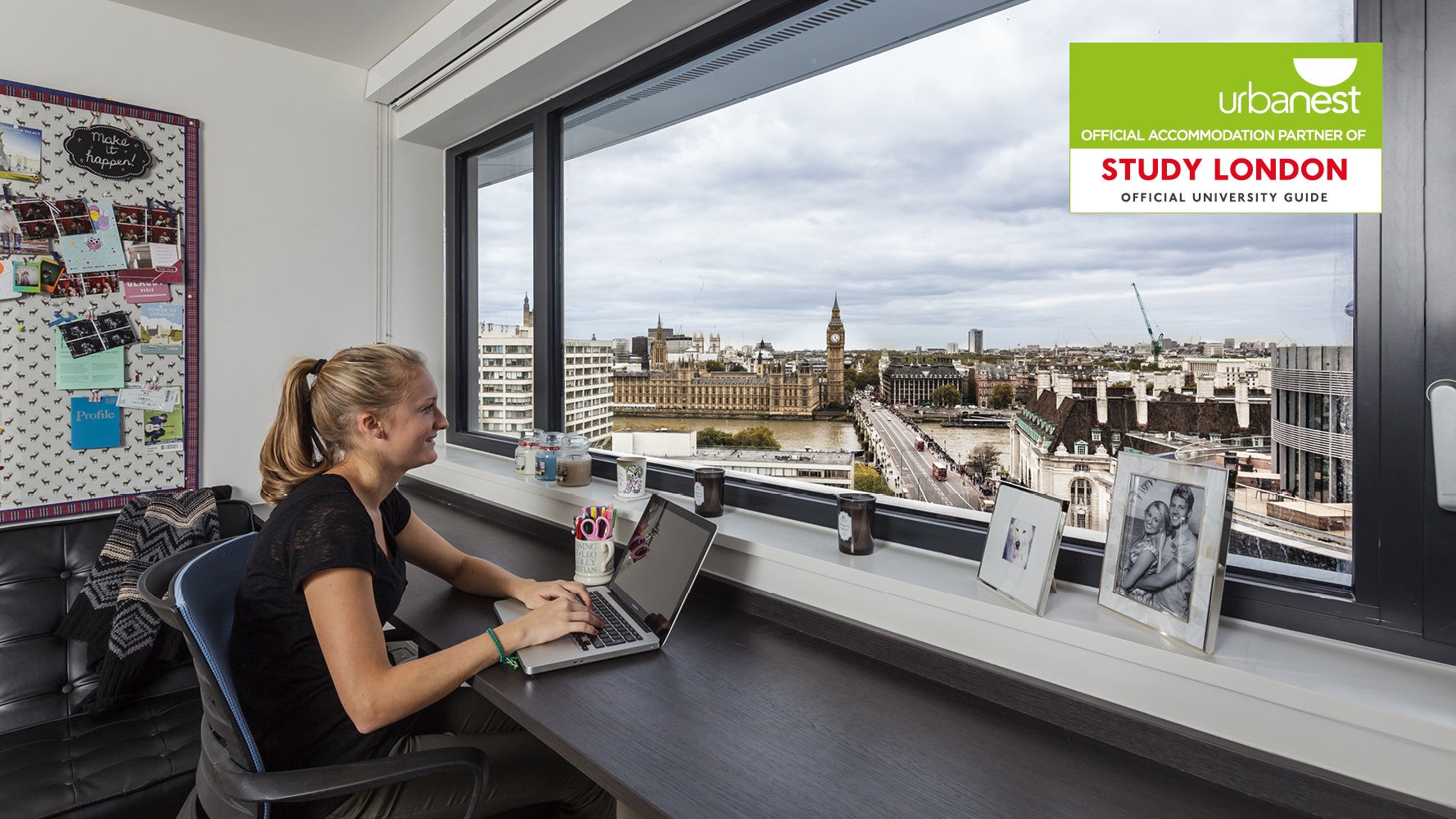 A number of universities in London also rent rooms from these private organisations for their students.
Private student accommodation is becoming increasingly popular as the accommodation is of a high standard and usually located centrally in central London or near a university.
What's included?
In private student accommodation, you will have your own bedroom which usually comes with an en-suite bathroom, although some 'standard' rooms with shared bathroom facilities are available. The kitchen area and other socialising spaces are shared with other students. This is a great way to make friends with the other students in your building. The kitchens are well equipped with fridges, freezers and cookers so students can shop in the local supermarkets and prepare their own food.
Your bedroom is likely to have a bed, a desk, a wardrobe and bookshelves. Internet access, electricity, heating and hot water are all included in the price.
Most halls also have a social room where you can chat and watch TV with your fellow students and laundry facilities. Some complexes also have a gym, study rooms, computer rooms, a library and a prayer room.
Security
Private student accommodations benefit from 24 hour security. Student require a pass to enter the building and security staff are at the building throughout the day and night. 
Catering options
The majority of private student accommodation in London are self-catered. This means you are responsible for buying food and preparing your own meals.
Cost of private student accommodation
The costs stated usually include all bills such as electricity, water and internet.
Standard: £160 - £250 per week
En-suite room: £160 - £280 per week
Studio apartment: £280 - £500 per week
Other types of rooms, such as twin rooms, rooms for couples and flats for families may also be available.
You can search for private student accommodation with our official student accommodation provider Urbanest