Finding the right accommodation for you is very important to ensure you enjoy your experience of studying in London. Read these top tips to help you with your search.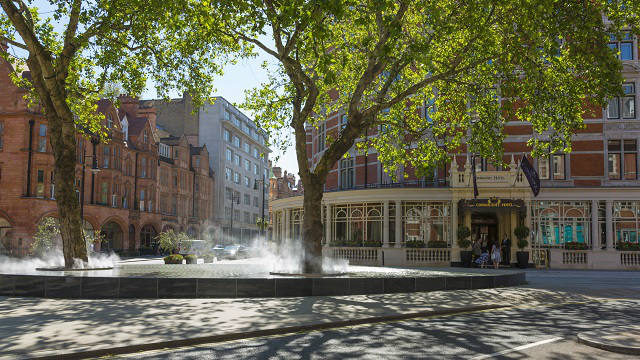 1. Arrange accommodation before you arrive
You will need to arrange accommodation before you arrive in the UK. You cannot turn up at your university and move into a room without having booked. You can find information about the different accommodation options here:
2. Research the accommodation facilities
You want to find accommodation where you feel safe, happy and secure. If you are going to apply for university halls of residence or private student accommodation, make sure you ask important questions such as:
How long will it take to get to my campus?
How many other students will I share a bathroom or kitchen with?
Is there a communal area?
Can I get internet access?
What is the security arrangement?
3. Apply early
London is the number one study destination for students from all around the world. This means student accommodation, whether in university halls of residence, private student accommodation or rented accommodation, is extremely popular. Universities often have early application deadlines for their halls of residences and other options can book up quickly. You should apply for accommodation as soon as you know which university you will be studying at.
4. Find out what is included in the price
You should check whether the cost of the accommodation includes things like utility bills (gas, electricity and water), an internet connection, laundry service, bedding, kitchen equipment etc.
5. Research the location
London is a big city. The closer to the city centre you live (zones 1 and 2), the higher the cost of accommodation is likely to be. Find the address of your university to see where in London you will be studying and take a look at the London transport maps to find cheaper accommodation in zones 3-6 while still having easy access to your university. Students are entitled to a 30% discount on travel costs in London!