Studying in the world's best city for students may be one of the most exciting times of your life. Ensure you are prepared with our guide to studying in the UK and find all the information you need to complete your London university application successfully.
A London university application guide
There are some important steps to start your application to study in London.
Find a course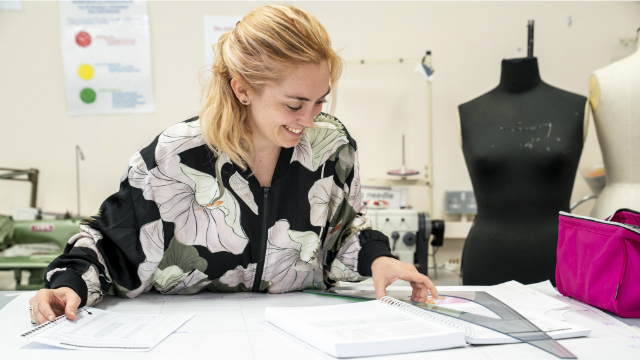 You can use the course search to find a course that fits your needs. Register with Study London to save your preferred courses and contact universities directly.
Get in touch with universities' international offices to check whether you have the right qualifications. Each course and university have different entry requirements, so make sure you check how this can affect your application. You can also compare your country's qualifications to UK qualifications with UK NARIC, the National Academic Recognition Information Centre, which provides officially recognised documents for a fee.
How and when to apply
The process for applying to study at a London university depends on whether you want to study for an undergraduate degree or postgraduate degree.
Undergraduate degree
For undergraduate degrees, visit the Universities and Colleges Admissions Service (UCAS) website to fill out an application form.
If you are a student from outside the UK, you must submit your application form by 15 January, or you will be considered as a late applicant. Some medical, art and design courses may have different deadlines so make sure you check to avoid disappointment.
If you are an international student, some universities may accept later applications. Keep in mind places might be limited, so make sure you apply early.
Follow this helpful UCAS guide to fill in your application in time.
Postgraduate degree
For postgraduate degrees, you will need to apply directly to the university of your choice. You can apply to most universities on their websites. Deadlines vary for each course and university, so make sure you check when you are doing your research.
Find out more about UK university qualifications and the UK university calendar.
Student visa requirements
If you are an international student, you will need a visa to study in London. Find out how to apply and what you need to study in the UK.
If you are a student from the EU living in the UK, you need to apply to the EU Settlement Scheme (EUSS) before 30 June 2021. Read more information on the official UK government website.