The rules for international students who want to remain in the UK after their studies depend on the type of course you are studying.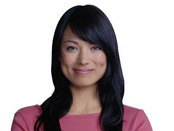 For example, if you are studying a degree-level course for 12 months or more, you can stay for the length of your course plus an extra four months.
You may also be able to arrive in the UK early. For example if you are studying a course for longer than six months, you can arrive in the UK one month before the course begins. Check the start date of your visa to ensure you do not arrive too early.
If you would like to stay in the UK after graduation, you will need to apply for a different visa. You can read more information about working after your studies here.