Save your favourite London University courses as you search by following these simple steps: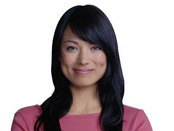 Click the "shortlist" button beneath each course you want to save for later
That's it! You can save up to five courses.
To see your saved courses, simply click "My Shortlist" in the top right-hand corner of your screen. You can then click on your favourite courses.
Save Your Courses Permanently
Remember to create an account or sign in if you want to save your courses permanently for the next time you visit our website.