London is the most diverse city in the world with almost every religion represented.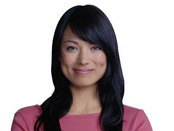 Depending on where you live, you will have access to a variety of churches, mosques and temples. Many universities provide a chaplaincy service that is open to people of all faiths. 
Contact your chosen university to find out more about their religious and spiritual support services.