London's English language schools have a wide choice of flexible and intensive courses to help improve your English language skills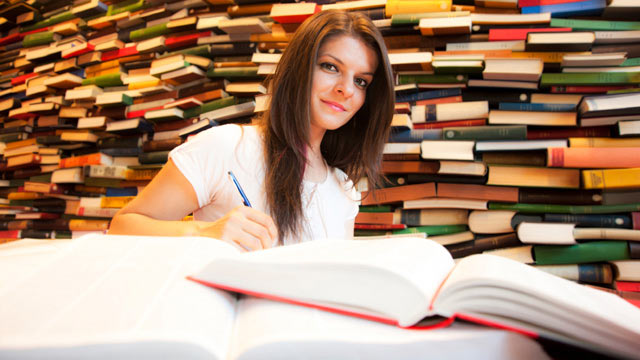 Who are these courses for?
General and Intensive English courses are for adults (16+) who want to improve their English. You can find courses to suit your current level of English, be it beginner, intermediate, or advanced. Some English language schools in London also offer courses for children aged 16 or under.
What will I learn?
Courses are fun, practical and challenging, encouraging you to make progress as quickly as possible. You will learn English grammar, vocabulary, pronunciation, as well speaking, listening, reading and writing.
You will be given individual advice whilst also working in teams and groups to complete exercises. Some schools will also let you take additional one-to-one courses to make sure you learn as quickly as possible. Many schools will also help you self-study to improve your English language outside of the classroom.
Assessment
You will be assessed regularly throughout the course.
Length of courses
Whether you want to study for a week, a month or a year, there is a course for you. You can study at weekends, in the evening or during the week.
Entry requirements
Your current level of English language will be assessed by your chosen school who will then recommend a suitable course and level of English language for you.
Cost
Tuition fees depend on the length of the course you choose and prices are often charged by the week or month. Course intensity and how many hours you study each week will also affect the price of your chosen English language course.
Start dates
Courses begin throughout the year and can be arranged to meet your needs.
Where can I find general English and intensive English courses in London?
Search for general English and intensive courses on the official website for English Language Schools in London