Undergraduate and postgraduate study are both types of higher education. An undergraduate has not yet received a first degree and typically just passed A-levels or equivalent. A postgraduate is a student who has graduated from a first higher-education degree.
Read on to find out more about the UK university degree levels available to you.
What are undergraduate courses?
In the UK, undergraduate courses are for students who want to study a first degree after completing their A-levels or equivalent. There are three types of undergraduate courses:
Foundation degrees, mixing academic study and workplace learning.
Bachelor's degrees, which lasts three to four years.
Certificates or diplomas, an intermediate qualification to a bachelor's degree.
Some countries' local high school certificates are not accepted for entry into a bachelor's degree in the UK. Many universities offer a foundation course which normally lasts one to two years and enables you to progress to a bachelor's degree.
If you are unsure whether you need to take a foundation course, please contact your preferred universities for advice or compare qualification levels on the UK government's website.
In London, you can enjoy world-class teaching, together with business and industry links that will give you valuable work experience.
Find undergraduate courses in London.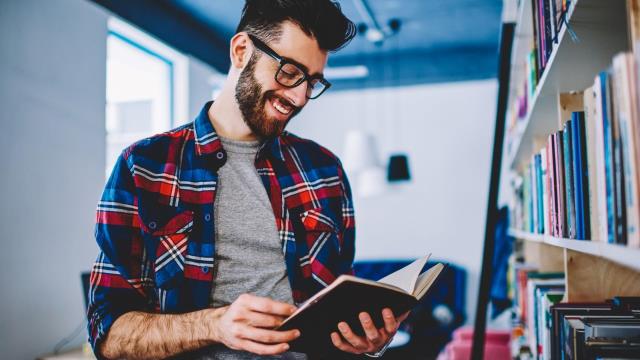 What are postgraduate courses?
If you have already obtained your first degree and wish to further your education, you should consider a postgraduate course. Postgraduate courses in London include the following:
Master's degrees, which last one to two years. The most common are Masters of Arts (MA), Masters of Science (MSc) and Masters of Business Administration (MBA).
Postgraduate diplomas and certificates, which are on the same education level as a master's degree but shorter in length.
PhDs, the highest academic degrees available, usually after graduating from a master's degree.
Specialise in your subject with help from world-class tutors and research facilities in London.
Find postgraduate courses in London.